Honest Digital Marketing With Trackable Results
This is not only the company's tagline, but it's our driving mission. We believe companies deserve a digital marketing partner that not only understands industry trends but is also willing to be honest and transparent about where their marketing dollars are being spent.
Alder & Co. is a small business-focused digital marketing company in Knoxville, TN.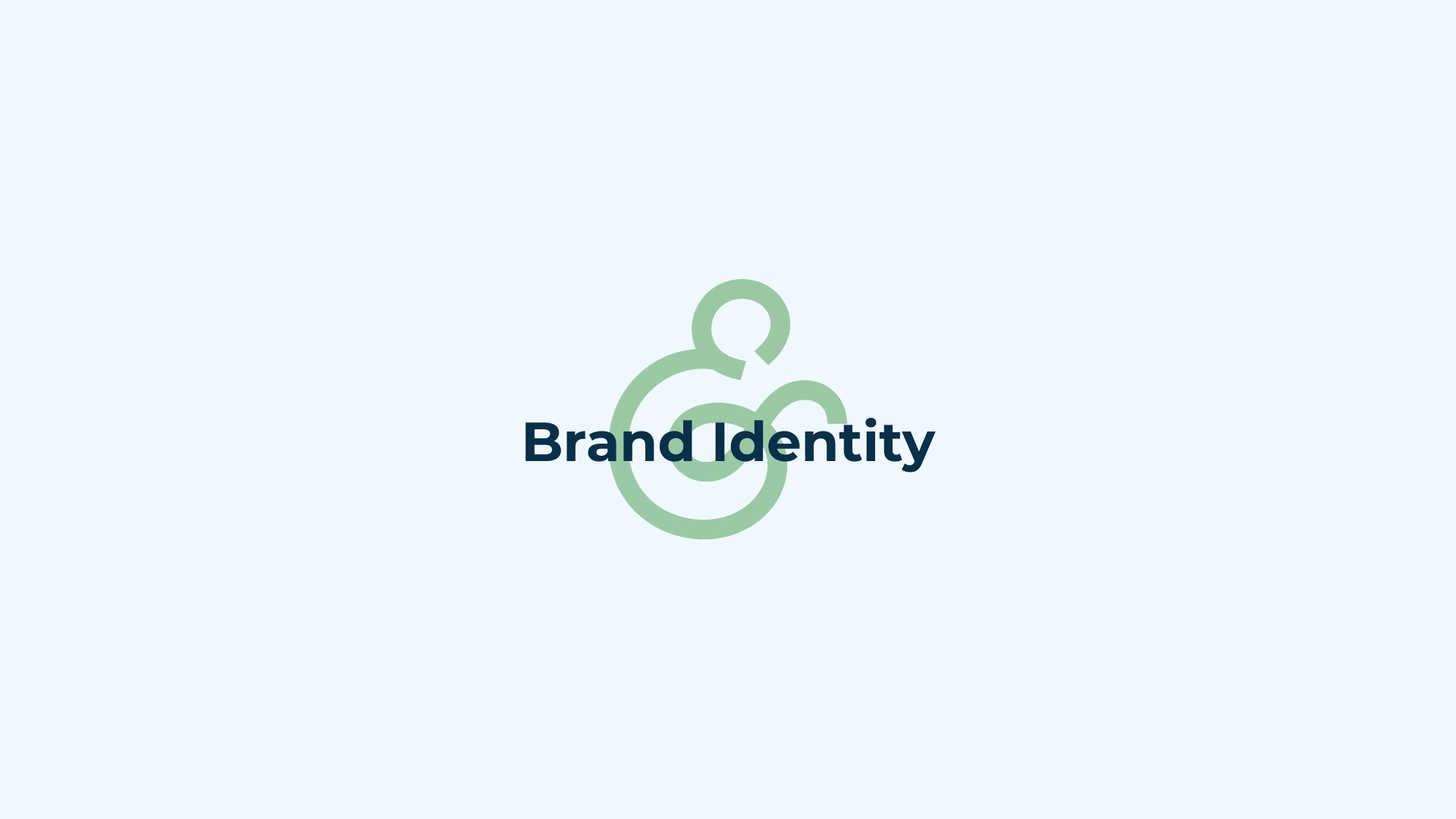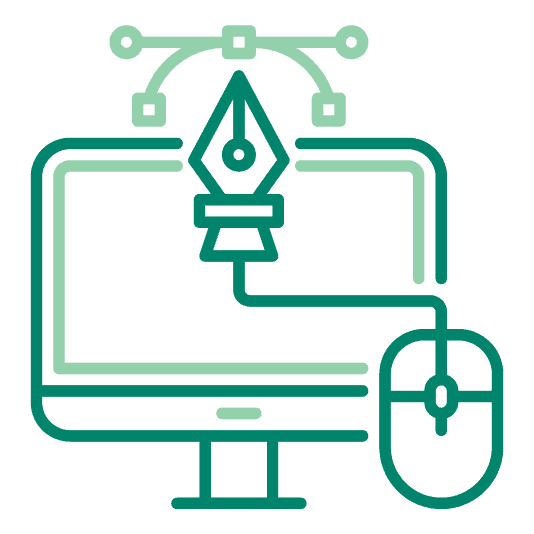 WEB DESIGN & DEVELOPMENT
From tune-ups to full development, our team of experienced Knoxville web developers has the capability of creating an eye-catching website you and your customers will be proud of.
BRAND & LOGO DEVELOPMENT
Your company deserves a brand identity as unique as the products and services you provide. Our experienced graphic designers will work with you to bring your creative vision to life.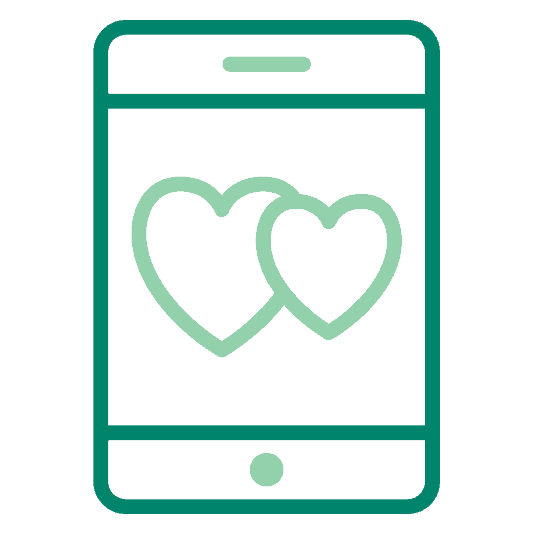 SOCIAL MEDIA MANAGEMENT
Is your social strategy stuck on pictures and hashtags? Go beyond likes and comments to discover how your social media can help grow your business.
The Alder & Co. Difference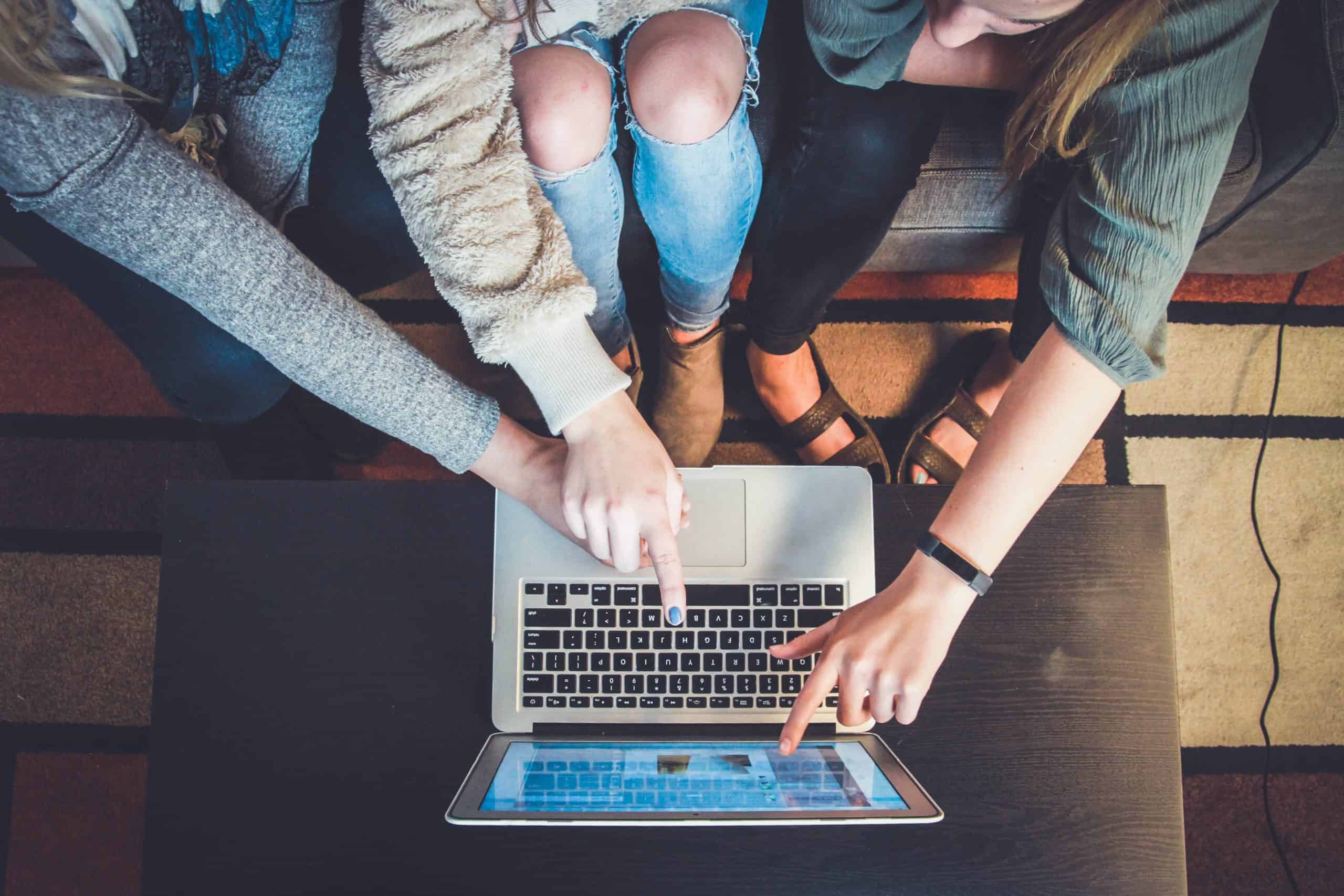 Want Free Digital Marketing Advice?
Navigating the complex landscape of digital marketing can be overwhelming. This is why we gladly offer a free audit of your choice of digital platforms. Whether you are looking for advice on how to improve your Google Ads campaign, want more engagement on Facebook, need tips on how to improve your site's SEO score, our team is here to help. Once we complete our assessment, you will be given a list of actionable items for your company to implement.
Within a five-year working relationship Mal's expertise, she is all things digital marketing. Expertise in paid search, SEO, E-Mail Marketing, Content Management, Copywriting, and Web Development Mal surpasses' enterprise-level services customer service levels. I have full trust in her tactful traceable results and integrity; I cannot think of another person, or full-service agency better equipped to grow your business ROI.

---

I am a corporate client of Alder & Co. and have been very impressed with their work, I plan to continue to give them projects and have recommended them personally and professionally.

---

Mal is very talented and educated on best marketing practices to produce clear measurable results. Not only does she have the experience and skill, but her mind and personal creativity cannot be duplicated, which sets her apart from the rest.

---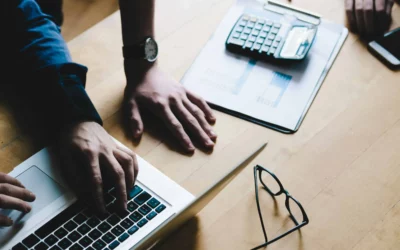 In a recent announcement, the Analytics team revealed a major Google Analytics change coming in July of 2023, when they plan to replace Universal Analytics with Google Analytics 4. This switch on the analytics platform may mean changes to how your small business uses...
read more