The Alder & Co. Difference
At Alder & Co., we treat every client account as if it were our own business. One of the biggest things that set our digital marketing agency in Knoxville, TN, apart from other agencies is how deeply we care about the relationships we build with our clients. The digital marketing landscape can change tomorrow, but how we treat others is always within our control.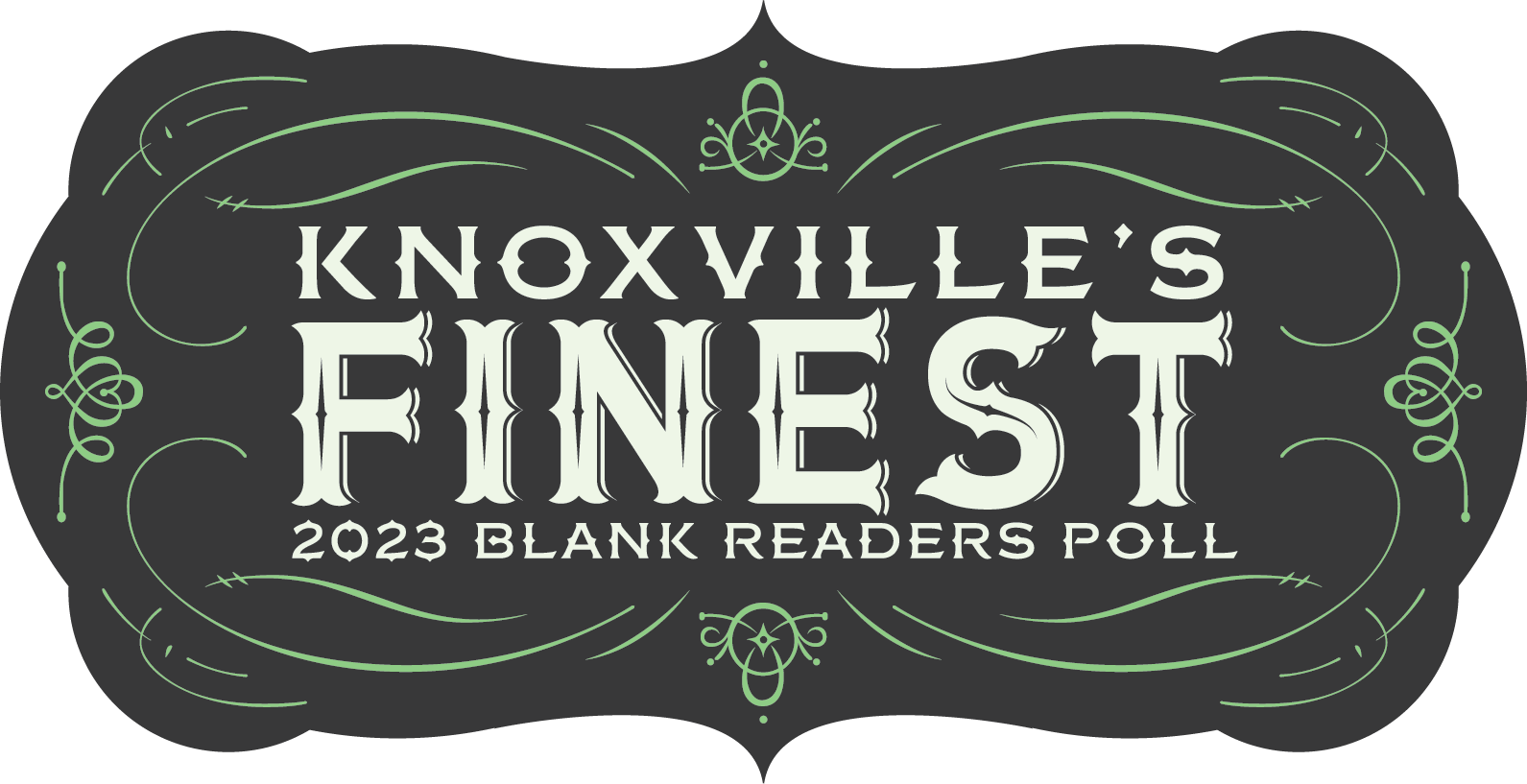 Alder & Co. grew out of a desire to help business owners take back control of their digital marketing. In today's world, a brand's digital presence is more important than ever, and your business deserves a partner who is there to help guide you through the right marketing decisions for your company.
When our owner, Mal Alder, was growing up, both her parents worked from home. Her mom was a lawyer and her dad a political consultant. Back then, her Dad would always joke that his company's name was Alder & Co., where he was 'Alder' and Mal and her Mom were 'Co.' Fast forward a few decades, and now it is time to turn the family's inside joke into a thriving digital marketing agency in Knoxville, TN, that is focused on helping small to mid-sized businesses expand their online brand.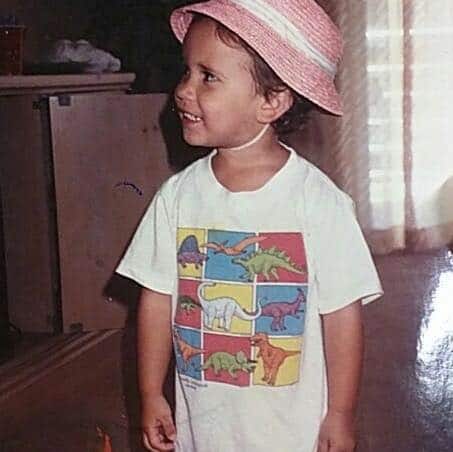 Get to know our experienced team of digital marketing innovators!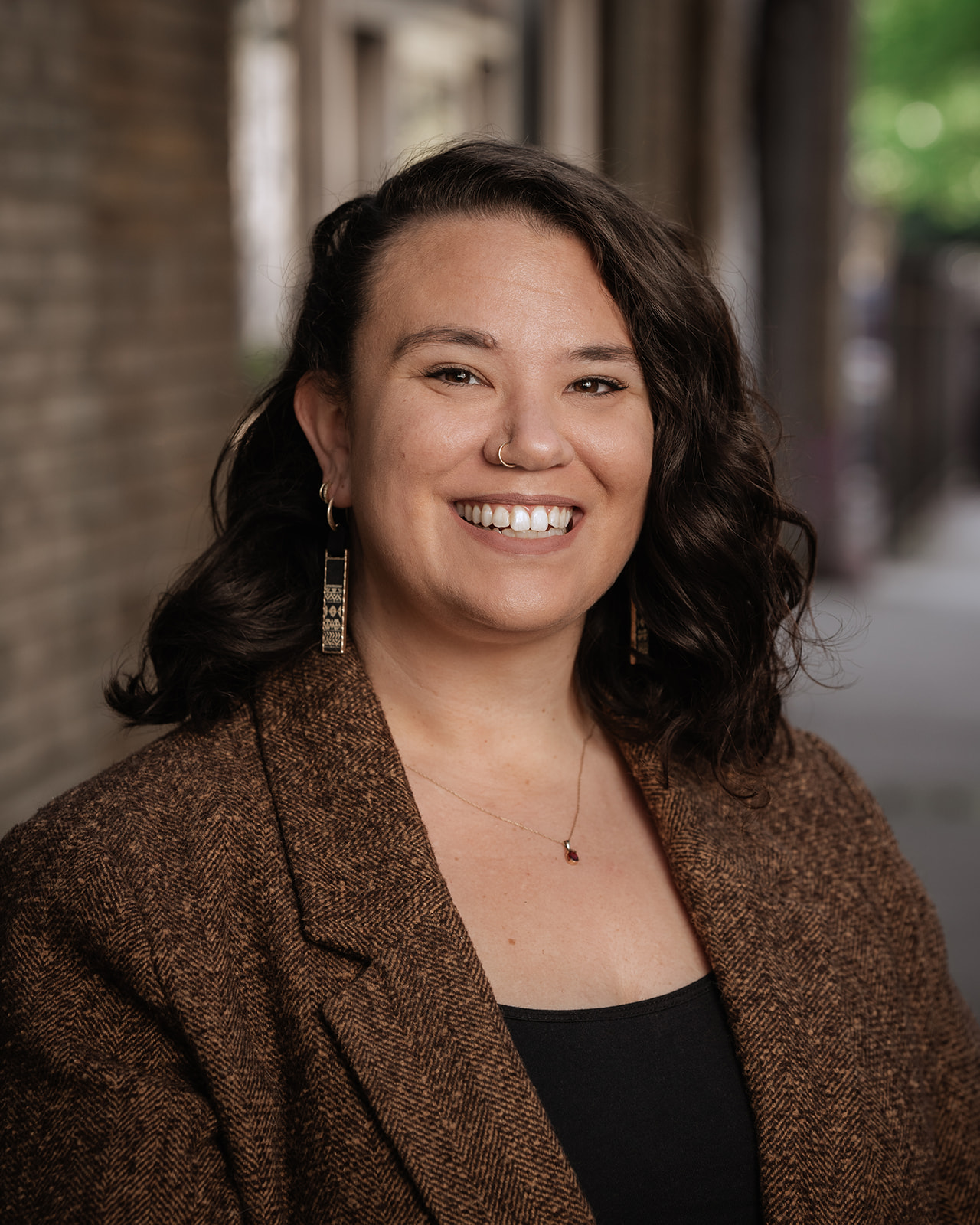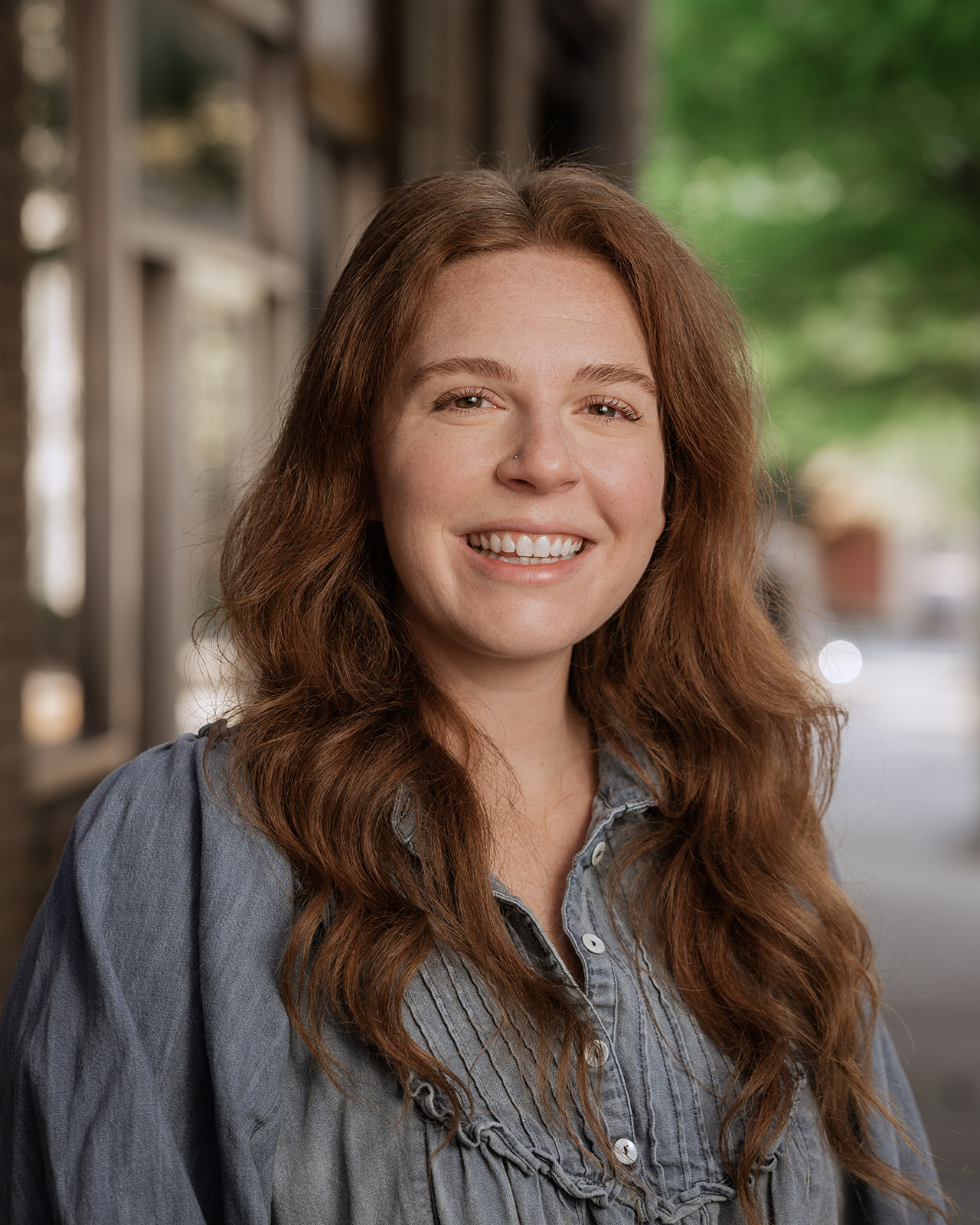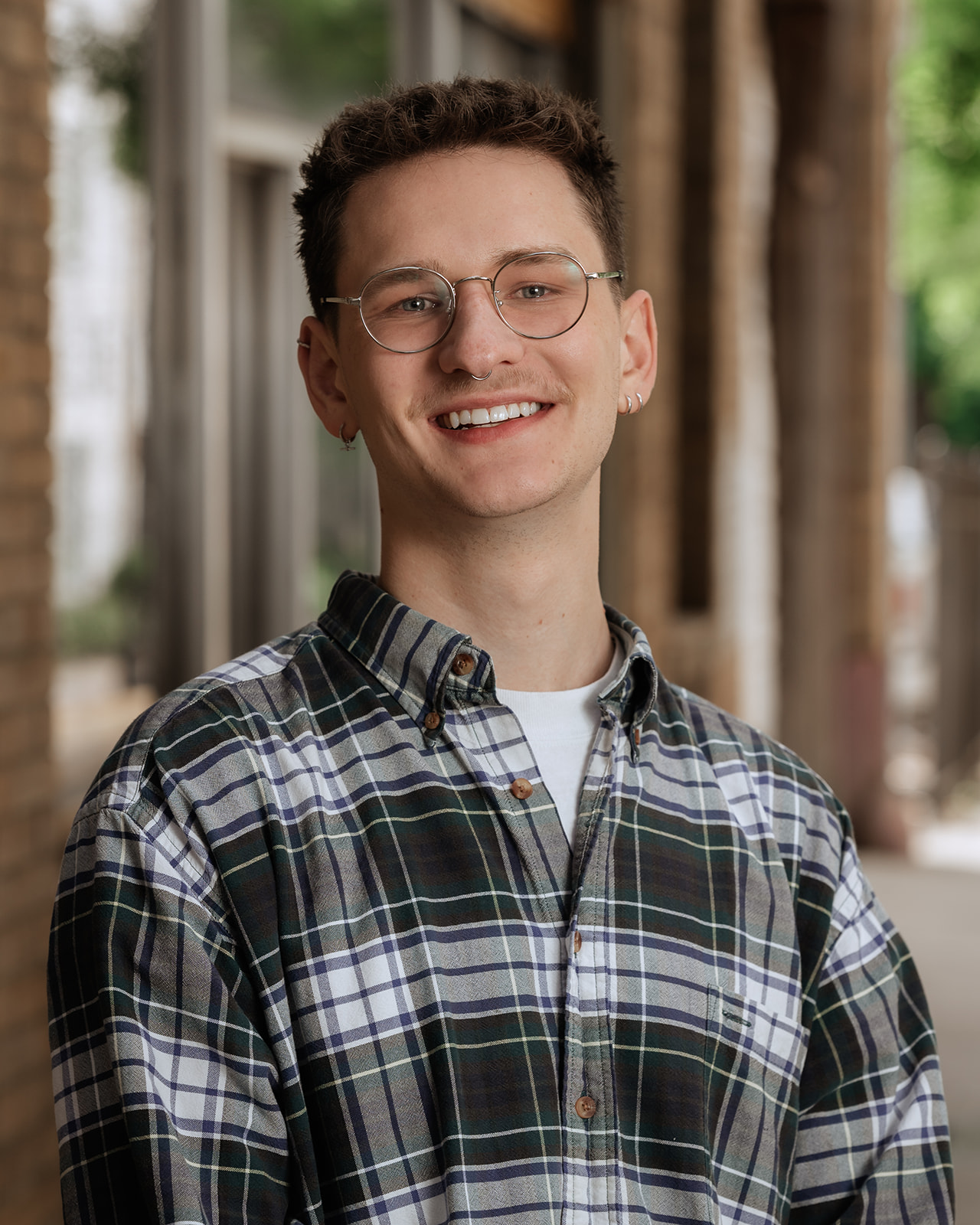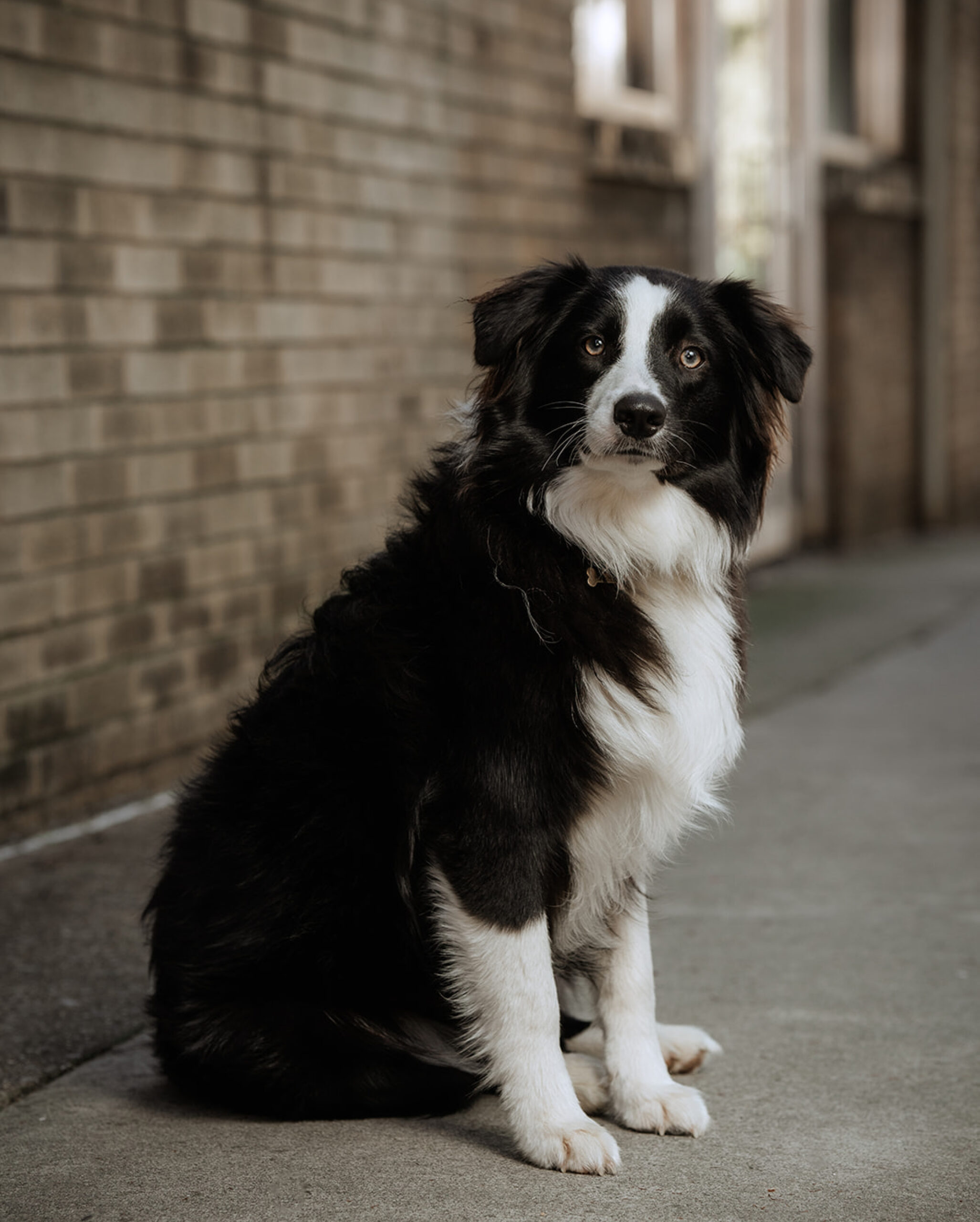 2023 Silver Addy Award – Consumer Website Category – AAF Knoxville
2023 Bronze Addy Award – Single Event Promotion – AAF Knoxville
Best Advertising Agency – 2022 Cityview Best of the Best Knoxville
Best Blogger – 2022 Big Wig Awards – AAF Knoxville
Best Local Web Design – Knoxville's Finest 2022 Blank Newspaper Readers Poll
2022 Silver Addy Award – Consumer Website Category – AAF Knoxville
2022 Bronze Addy Award  – Integrated Brand Identity Campaign – AAF Knoxville
Best Advertising Agency – 2021 Cityview Best of the Best Knoxville
2021 Bronze Addy Award – Consumer Website Category – AAF Knoxville