Brand / Logo Development for Small Businesses
With one look, your customers should see your logo and instantly recognize your brand. That's the power of an effectively designed logo for your business. It's a visual indication of what your brand represents.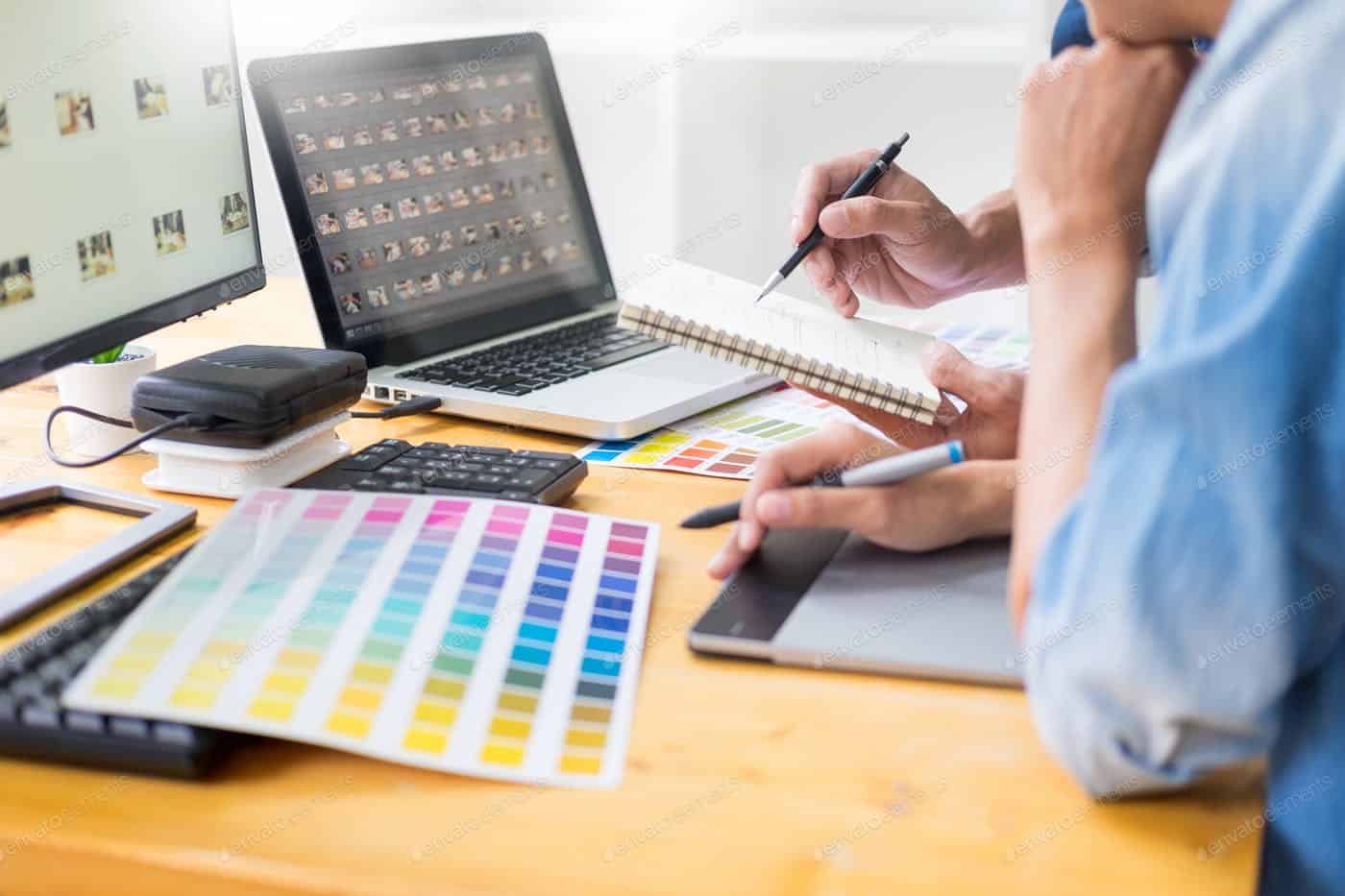 Logo development is a crucial part in developing your brand. At Alder & Co., our team can help you develop your brand and the logo to go with it.
Professional and polished look
Give your company an identity instead of just a logo
We create a design that is unique and personal to your brand
Includes all of the elements needed to help you stand out
We have rebranded many logos for our clients in the past. Sometimes all it takes is an updated look to take your business to the next level. We work with clients in all stages of their business's marketing development from creation to development to rebranding.
Everything from tune ups to full brand redesigns
Modern and unique concept for your brand
Reflect new goals, products, offers, or company values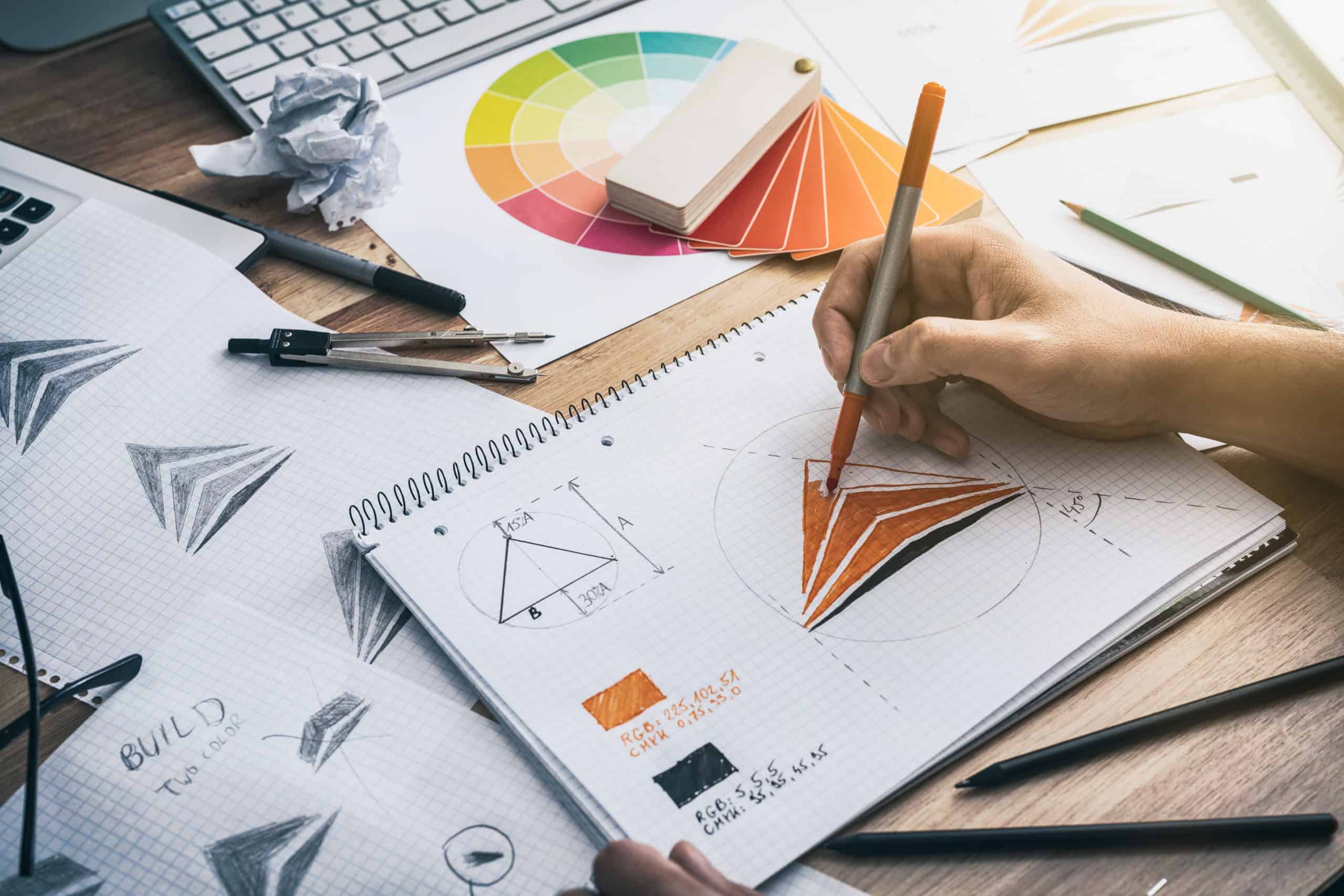 Need a logo that allows customers to instantly recognize your brand?
The Alder & Co. team can develop a logo that says what your company is all about.
Call us at (865) 272-4590
or
How does this process work?
1. Initial Conversation
What goals are you trying to achieve with your branding or rebrand? What concepts do you like? What is your favorite color? Who is your company's target audience? These are all questions our design team will ask you as we help bring your vision to life.
2. Proposal and Plan
Now that we know what look and feel you are going for, our team will get to work crafting unique concepts designed specifically for you. Our team will pull in references you provide to us to ensure we only present you with options that include that 'wow' factor.
3. Initial Concepts
This is the exciting part! This is where we present you with the concepts our team has created for you and your company. From here, you will decide which best represents your vision as our team works to finalize your new look and feel.
4. Final Delivery
Ta da! The moment is finally here. Before we close out the project, you will be presented with the final versions of your new logo. These files will be formatted to work for print both print and digital and be accompanied with a simple-to-follow style guide for your new branding.
 It takes an average of 10 seconds for consumers to form an opinion of a company.

Additional Digital Marketing Services to Support Your New Brand!