Content Marketing Strategy
Content marketing is essential to your overall marketing strategy. Let our team curate and perfect your content in a way that compliments your brand.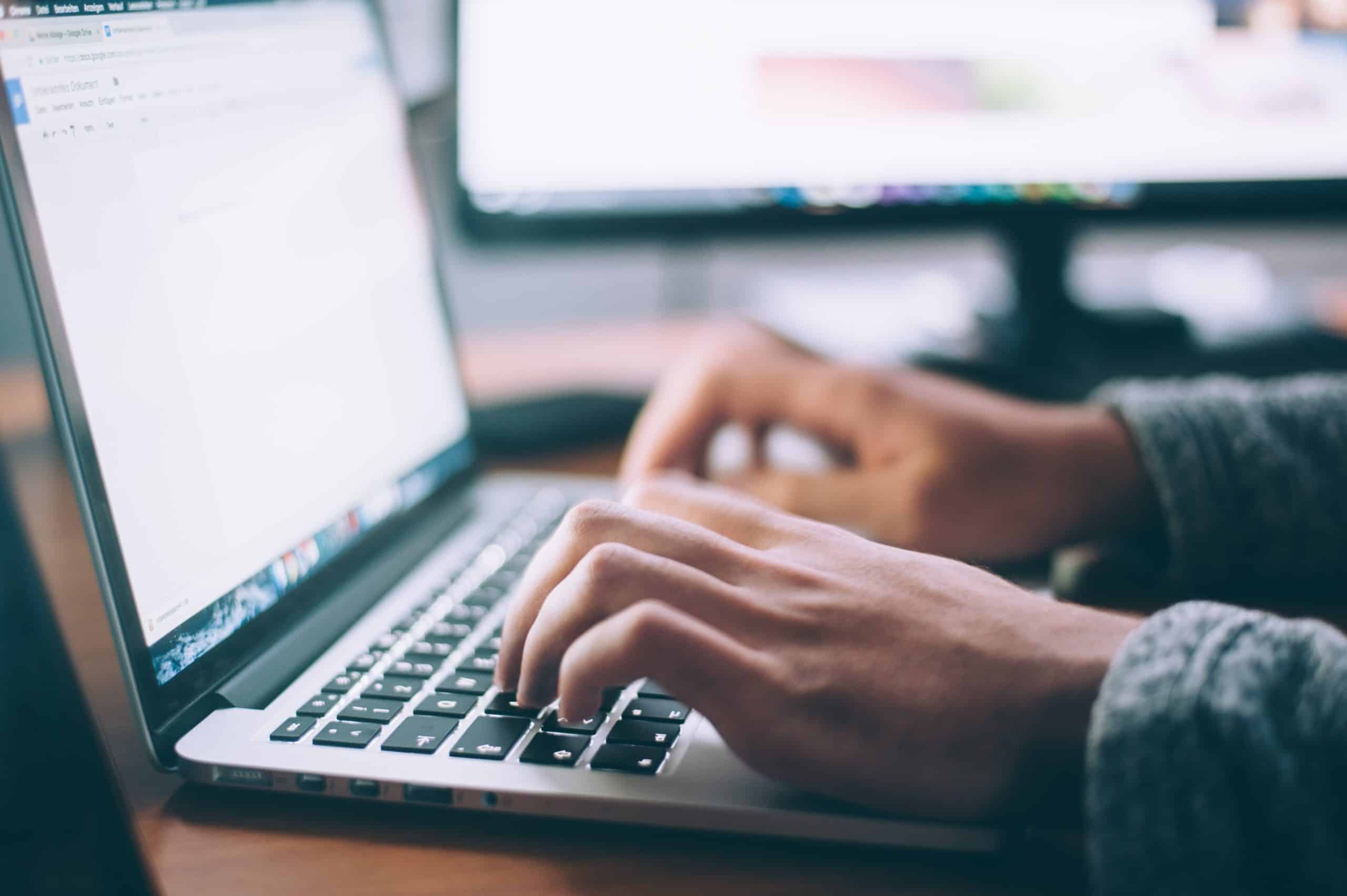 Copywriting is an extremely important part of your company's marketing strategy. From blog posts and web pages to newsletters and press releases, our team has the ability to craft a compelling message that drives action, all while staying true to your company's brand and voice.
Gives your brand a polished and professional look
Access to our staff of expert writers and grammar gurus
Consistent tone and voice for your brand's messaging
How can you create copy that drives home your company's messaging and compels the reader to take action? That's where we come in. We can handle all of your copywriting, content management, and blogging needs. Our writers can help you strategize and plan what copy needs to be updated on your website.
Improve search engine optimization (SEO)
Custom-tailored messaging that fits your brand
Drives conversions aligned with your business objectives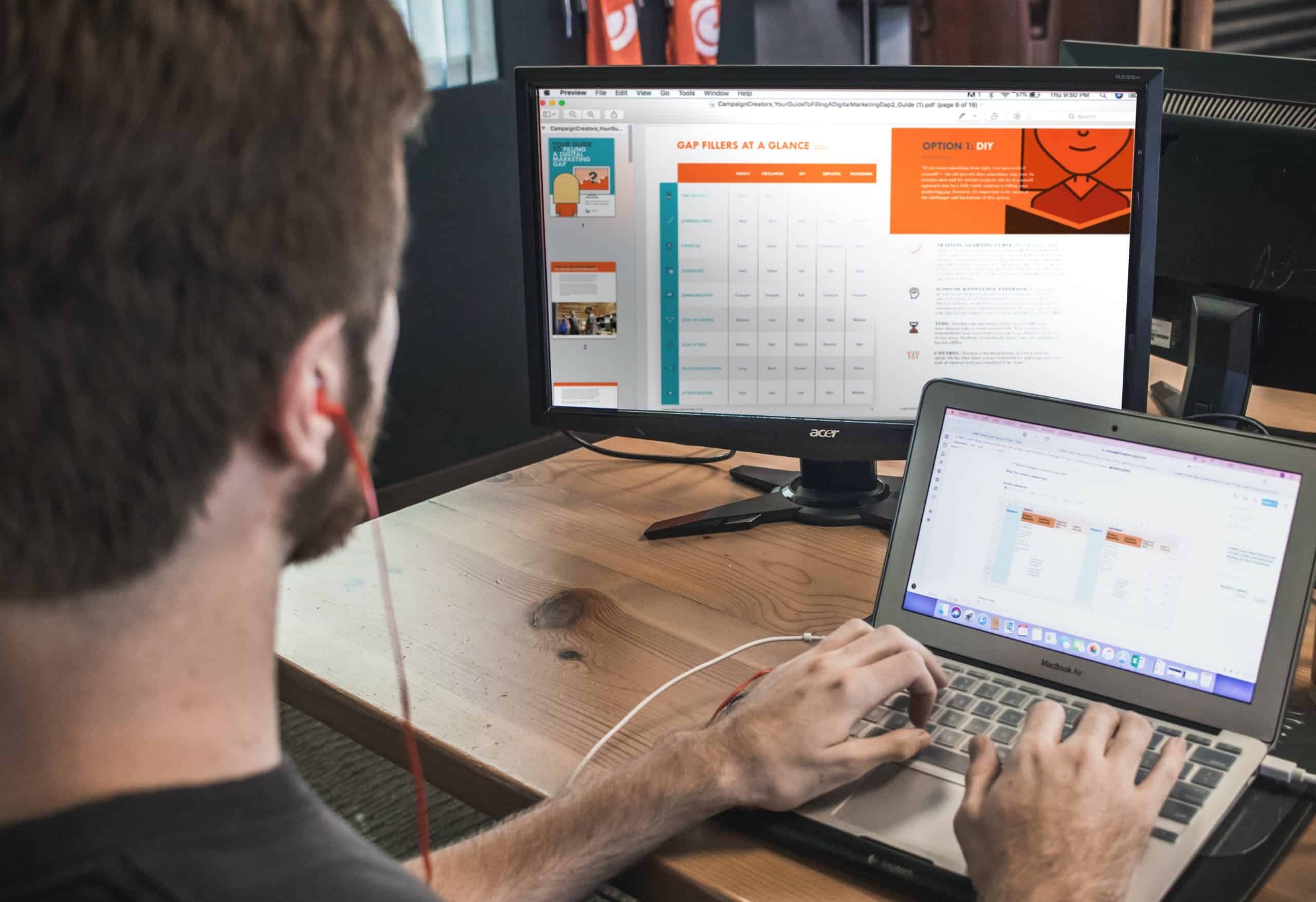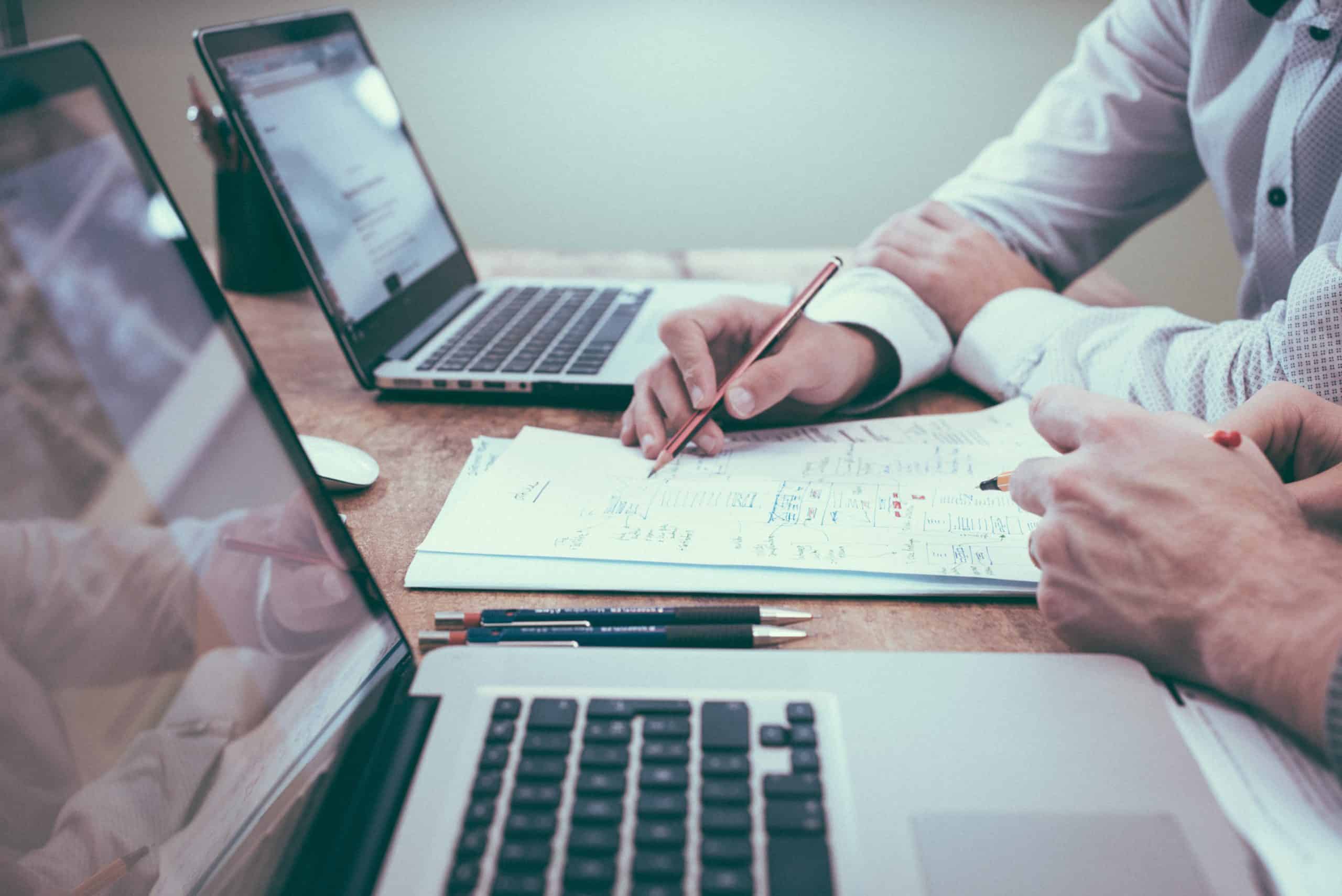 We can also create blogs for your brand each month that not only boost your SEO, but also help promote the products/services you offer.
Engage users with compelling storytelling
Highlight new products or services offered by your company
Expand on current public relations goals and objectives
Don't worry about spending hours on copywriting, content management, or blogging for your business! Instead, let Alder & Co. take care of these needs for you. Contact us today to find out how you can get started.
Call us at (865) 272-4590
or
Benefits of an Efficient Content Marketing Strategy
Content Marketing is extremely important for your business because it communicates what your brand is all about. Allow us to tell that story for you through creative and compelling copy. These are 5 things we try to do through our content marketing services:
1. Create value-driven content
You have a great product/service, and it's important to let people know about it! Our team of expert writers will work with you to develop clear and concise messaging that highlights your brand.
2. Drive readers to take profitable action for your business
Drive conversions on your website with compelling copywriting that inspires action. Our writers will help ensure your copy remains informative and persuasive without being pushy or sleazy.
3. Tell your brand's story
What do you want people to think of when they think of your company? What brought you to the place you are now with your business? Allow our copywritng services to help tell your story.
4. Increase brand awareness
Brand awareness is much more than just well-designed visual assets, it includes a solid copywriting strategy as well. You want to ensure that your messaging has a cohesive tone and voice across platforms.
5. Engage with your target audience
Answer questions. Highlight company successes or individual accomplishments. Use your copywriting to help solidify your brand as an industry expert and a business people can trust.
About 78% of companies have a team of one to three content specialists.
Additional Digital Marketing Services to Support Your Content Marketing Strategy!