Google Ads/SEM/PPC Strategy
Google Ads, commonly referred to as PPC ads, are an extremely powerful marketing tool. From targeted strategies to remarketing campaigns, the Alder & Co. team can help you with your search engine marketing strategy (SEM)!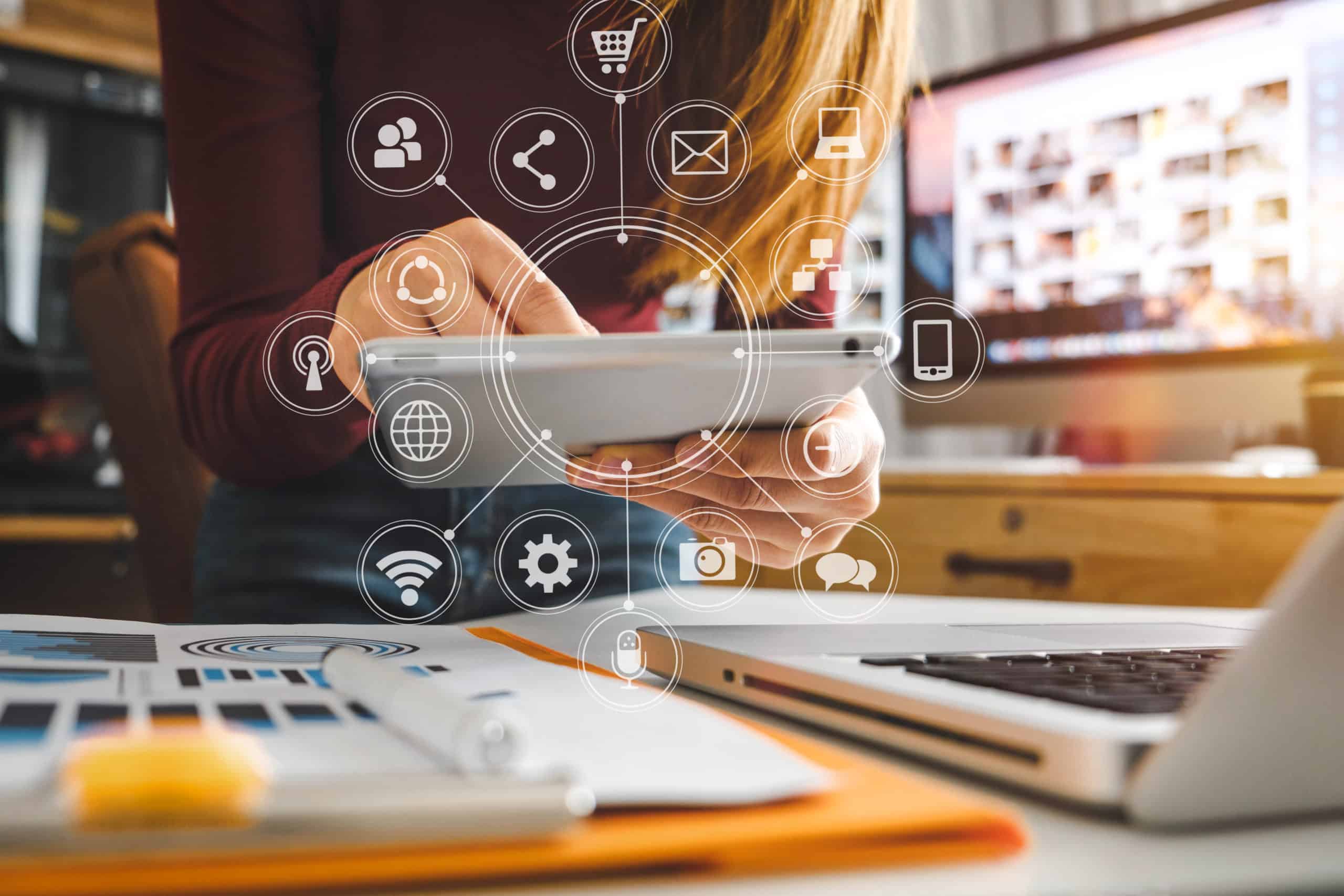 Google Ads Campaign Development
Billions of internet users choose Google as their preferred search tool. We can utilize this to reach the potential clients that can help boost your business. Our in-house Google Ads experts are certified in both Google Search and Google Display Ads. Our team can help you put your ad money to good use and help you achieve growth for your business.
Increase search engine rank
Quality ads for your target group
Ads on the most used search engine
Our qualified team will create copy and designs for you
Demographic/Audience Research & Targeting
Want to boost the results of your SEM efforts? We can help! Part of the process is figuring out who your target audience is and how we can reach them through Google Ads. Once we figure out who your target audience is, then we can design a Google Ads campaign for your business directed at those potential clients and customers. Our market research and expertise are exactly the things you need to take your marketing to new heights.
Discovery and strategy for target customers and clients
Target the clients that are most likely to make a purchase
Reach your target audience easily
Take full advantage of SEM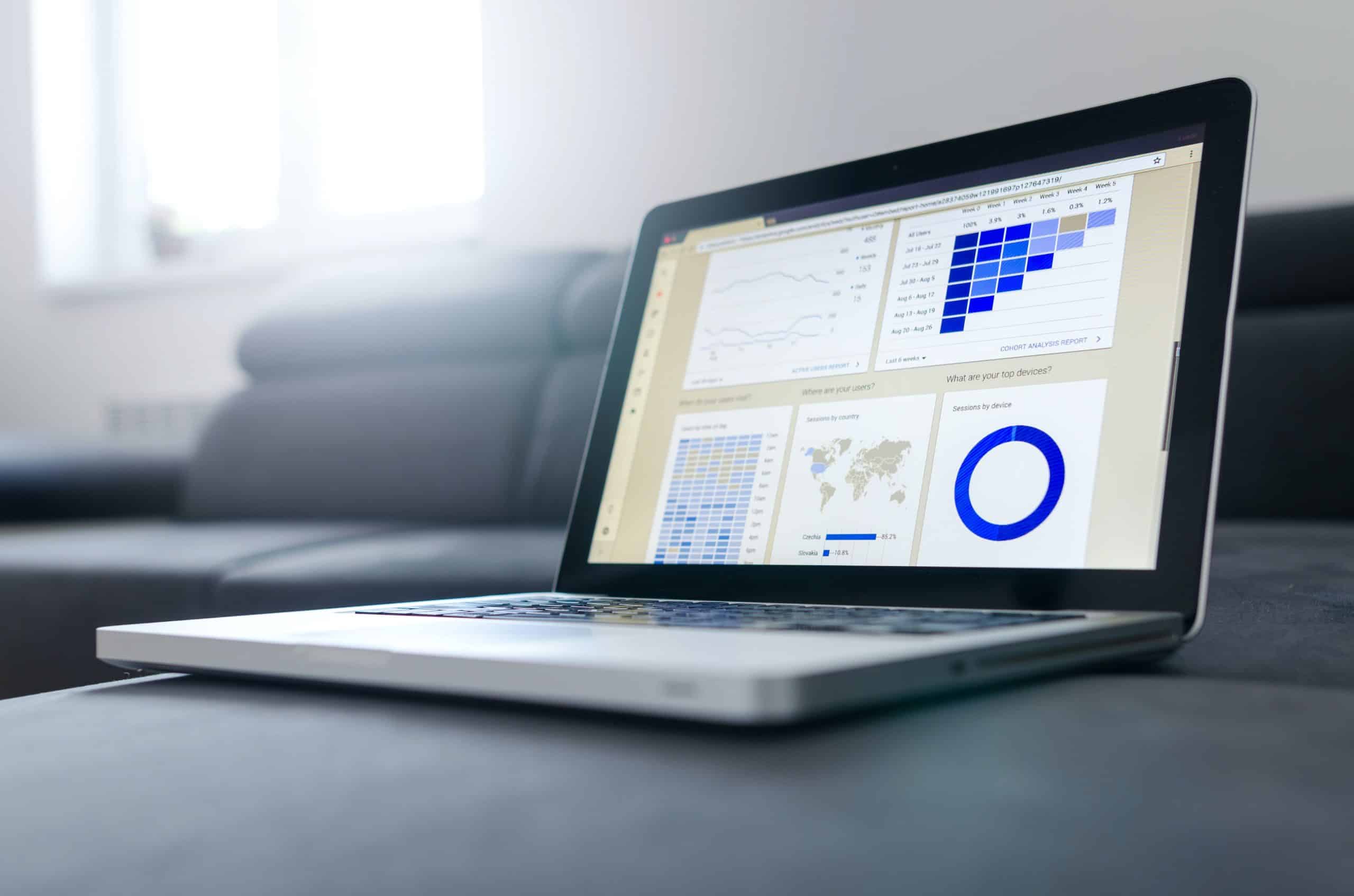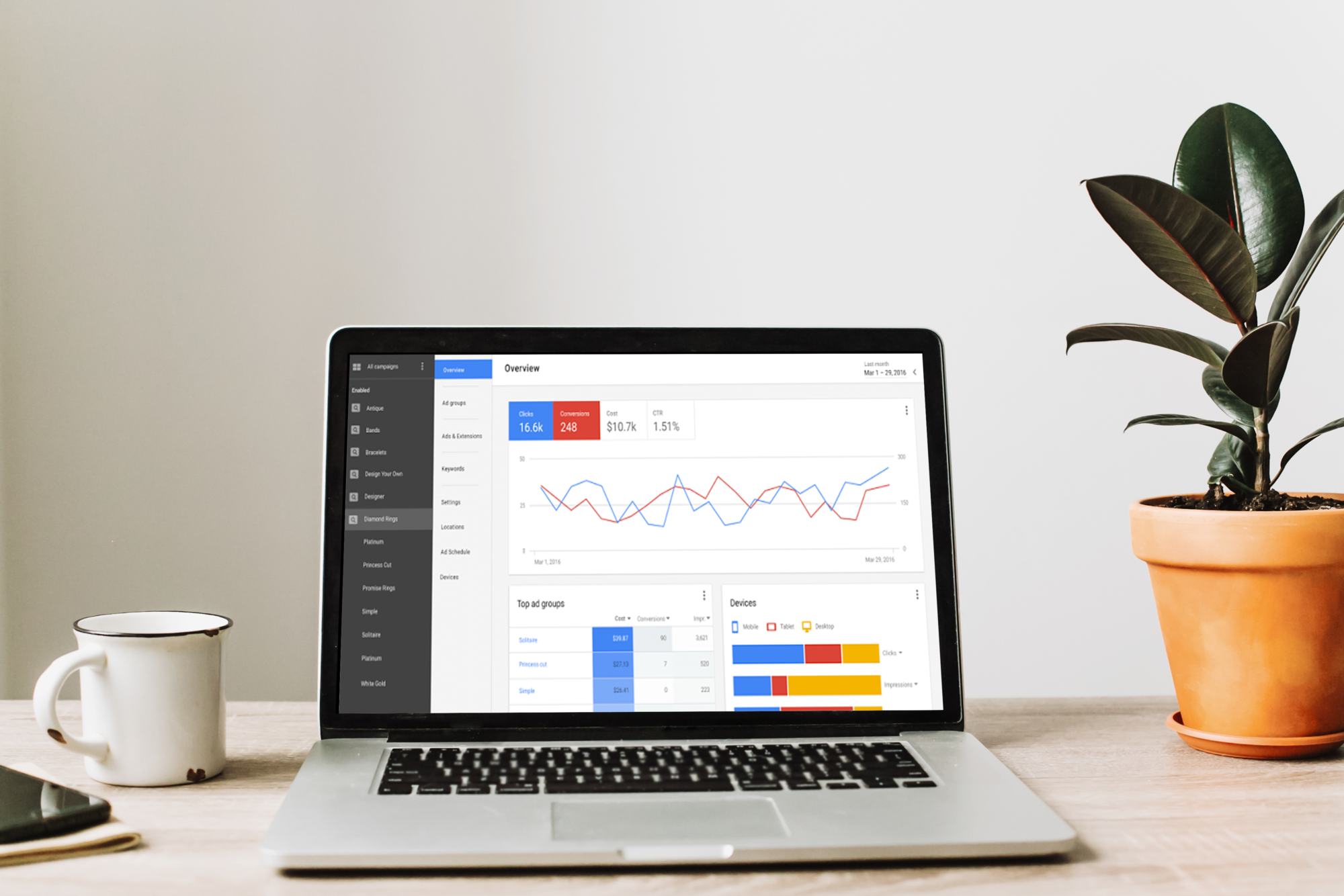 The google algorithm changes all the time. That's why our team stays up-to-date on these changes so we can better serve our clients needs. We can look at your ad budget and help come up with the best way you can make the most out of your ad dollars.
Get the most out of your ad spend
Stay ahead of the competition
Ready to launch a Google Ads campaign to help grow your business?
Call the Alder & Co. team to get started today!
Call us at (865) 272-4590
or
Frequently Asked Questions About Google Ads/SEM/PPC Campaigns:
1. How much do Google Ads cost?
The price of Google ads is dependent on your business since the cost is determined by the cost per click of your keywords. However, you can set daily budgets for your Google Ads, and we can assist you in determining the right budget and keywords for you.
2. How do Google ads work?
Google ads are structured using an action system. Every time a user searches a keyword that you have bid on, you compete with other businesses based on quality and bid amount over whose ad will be listed first in the search results.
3. Are Google ads worth it?
Google ads are worth it for small businesses as you can target your niche markets and track ROI effectively.
4. Are Google ads free?
Because Google ads are cost per click, you only pay when someone clicks on your ad. Signing up for an account is free, but implementing a campaign will cost however much your daily budget is set.
As of June 2019, 94% of internet searches happen on a Google property.
Additional Digital Marketing Services to Support Your Content Marketing Strategy!
Search Engine Optimization (SEO)
Organic Social Media Management