Graphic design optimizes your marketing efforts across all channels. Let our team create graphics for you that are consistent with your brand's aesthetic.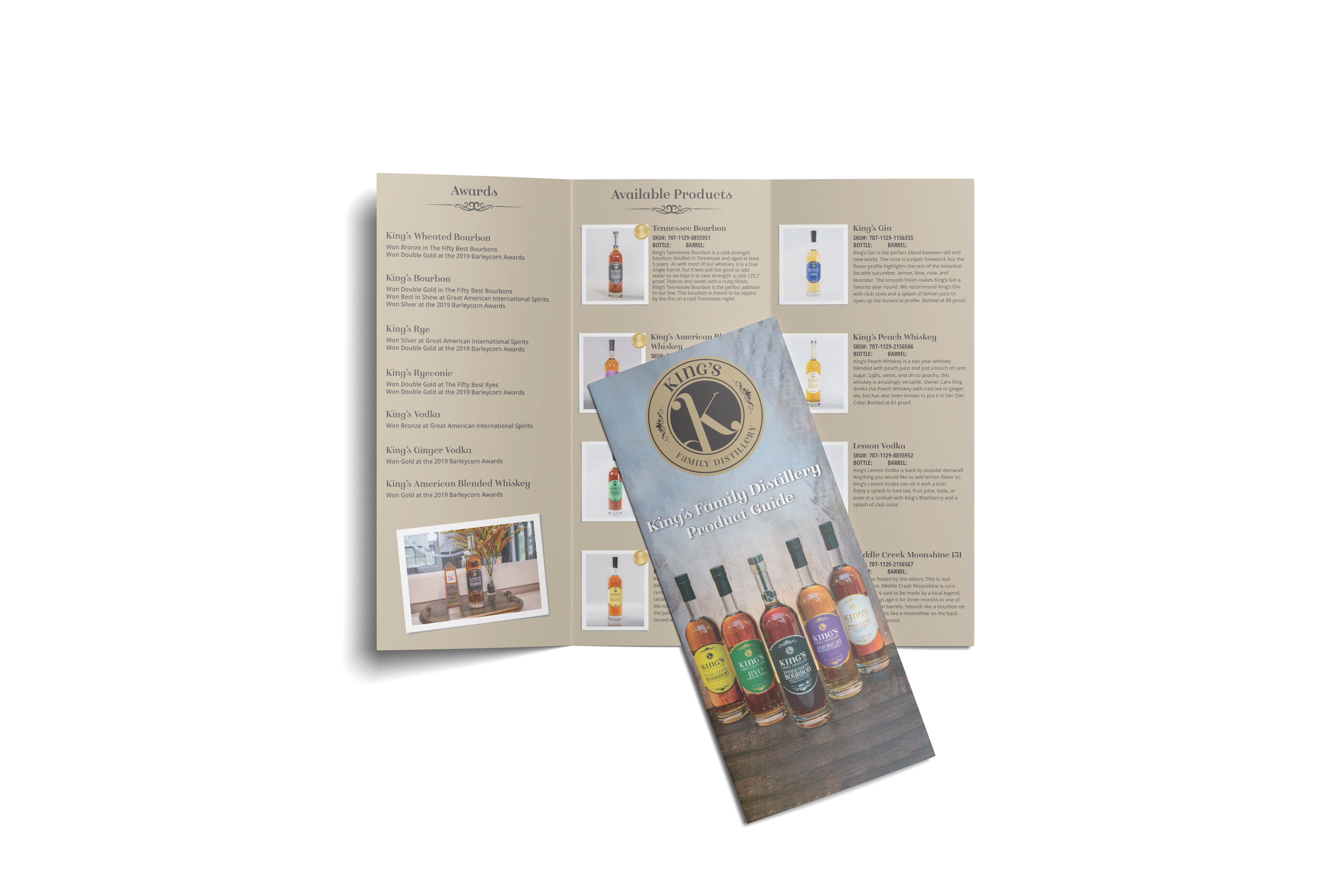 Professionally Designed Marketing Materials
Graphic design optimizes your marketing efforts across all channels. It is essential to making your brand look and feel professional. The Alder & Co. team can create graphics for you that establish your brand's look if you don't have an existing look already. We also know that consistency gives your brand credibility, so we will also try to tailor our designs to your existing brand guidelines. From flyers to booklets to powerpoint presentations to trade show booths, our design team has you covered!
Gives your brand a polished and professional look
Access to our staff of expert writers and grammar gurus
Consistent tone and voice for your brand's messaging
Enhance your search engine optimization (SEO)
Build Brand Awareness & Attract New Customers
It's important to showcase graphics that are consistent with your brand's aesthetic. We have the capability to craft graphics that represent your brand so that they are recognizable to your customers. Graphic design has the ability to drive your business's advertising and attract future clients to your brand.
Catch the eye of potential customers with memorable graphics
Build your brand recall with unique branded content
Increase site and social traffic with pleasing designs
Make sure all your content denotes your brand's voice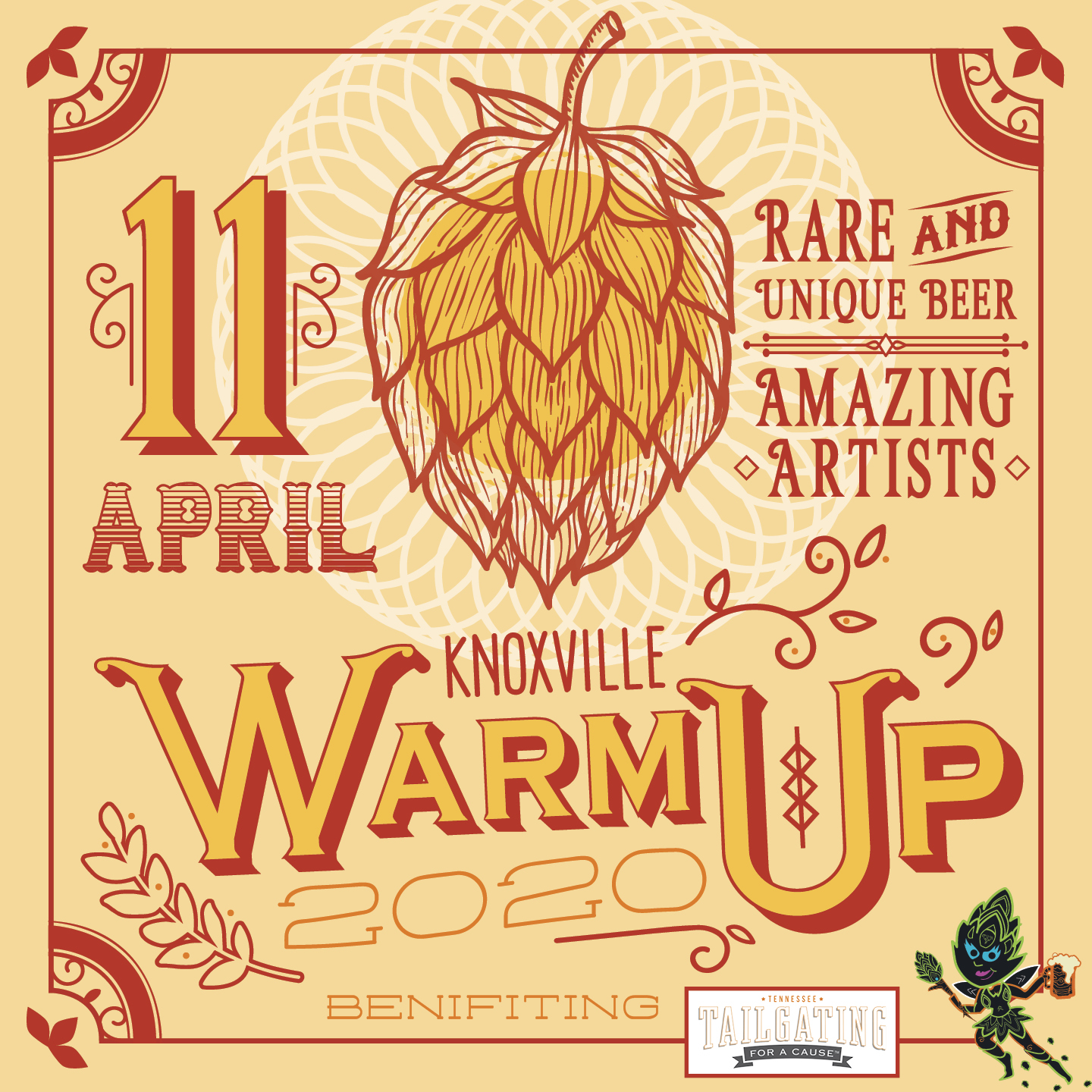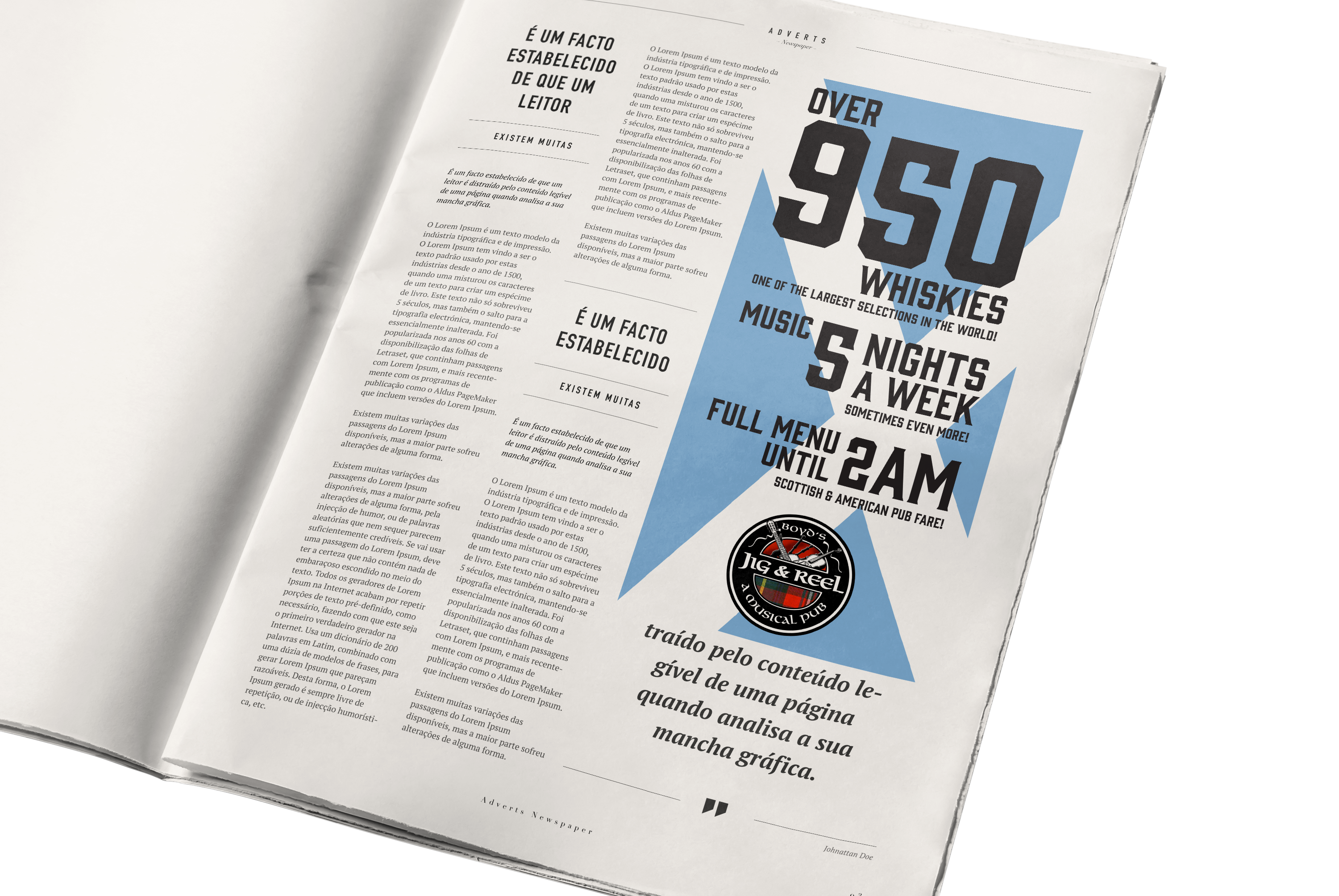 Design trends are always changing, so our team will work hard to stay up to date with these trends. We value creativity in our team members allowing their design skills to shine. This is how your business can get an edge on the competition. All of your marketing materials can feature a sleek design that communicates your brand's message. In the end, this is what will set you apart from your competitors.
Stay on brand and in style with trendy designs
Let us be creative for you with an expert design team
Remain ahead of the competitions with savvy graphics
Always be recognizable to customers
Ready to utilize our graphic design services?
Contact the Alder & Co. team today and we can tell you more about how to get started!
Call us at (865) 272-4590
or
Frequently Asked Graphic Design Questions
First impressions matter. The first time a customer interacts with your brand, the first thing they see is your logo and branding. Through graphic design, we can create a cohesive look and feel that encourages customers that you are the expert in your industry.
1. What does graphic design include?
Graphic design encompasses the visual form of communication. Our graphic designer will work with you to develop concepts for your logos, marketing materials, or products that effectively communicate your message and style.
2. What can a graphic designer do for my business?
Creating an effective combination of text and graphics to portray messaging. With attention spans decreasing and online content increasing, it is important to stand out among the crowd with unique designs that still convey the message.
3. Can I learn graphic designing on my own?
Although there are some graphic design platforms that you could learn yourself. The time and monetary commitment are great. Not only that, but it takes years of experience to perfect graphic design skills and have the ability to gain your audience's attention.
4. Why do businesses need graphic design?
Simply put, graphic design will help your business get noticed. The first impression that you have on potential customers is essential to conversion rates, so it is very important that your invest in a graphic designer that has the skills required to make a good impression.
The human brain processes images 60,000 times faster than text.
Additional Digital Marketing Services to Support Your Graphic Design Projects!