Search Engine Optimization (SEO)
Do you have trouble attracting organic leads to your website? Our team has over a decade of experience in auditing, implementing, and managing SEO strategies for a variety of industries.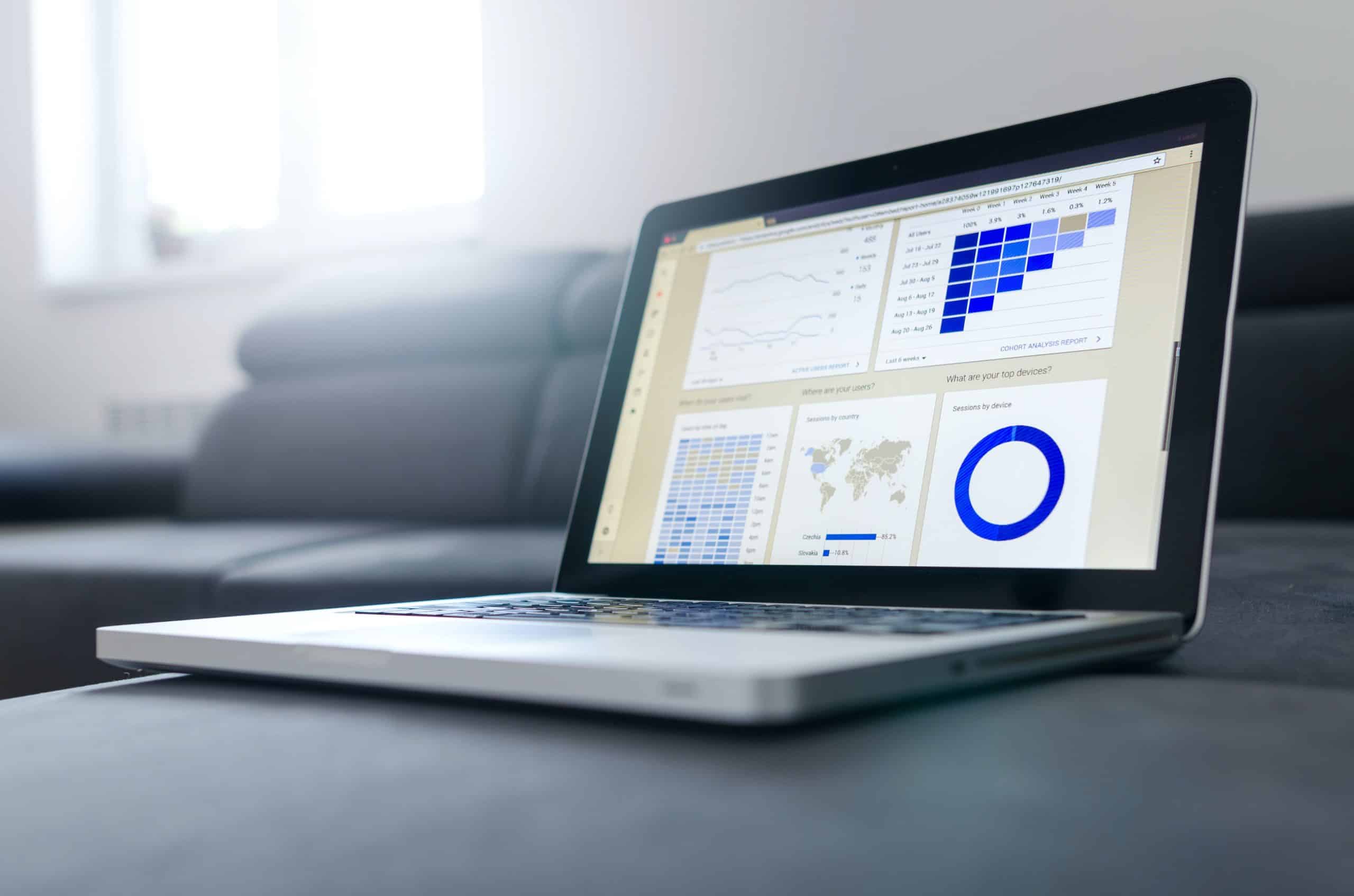 Increase Organic Website Traffic
Why is SEO important? Often, search is the primary source of digital traffic for brands. When your website ranks highly in search engines, it will often yield more clicks from users. It also has the capability to complement the business's other marketing channels and promote growth and exposure.
Need help attracting organic leads to your website? We can help your business rank on Google for target keywords that will help you attract the audience you're looking for.
Rank higher on search engines
Increase clicks to your website
We will identify trending keywords for you
Compliment other digital strategies
Optimize Existing Website Copy
The Alder & Co. team can optimize your website by adding keywords to your website copy, content headers, metadata, and more!
Enrich your website with keywords
Enhance your website with coded SEO
Optimize text for search engines
Make quality content that is SEO friendly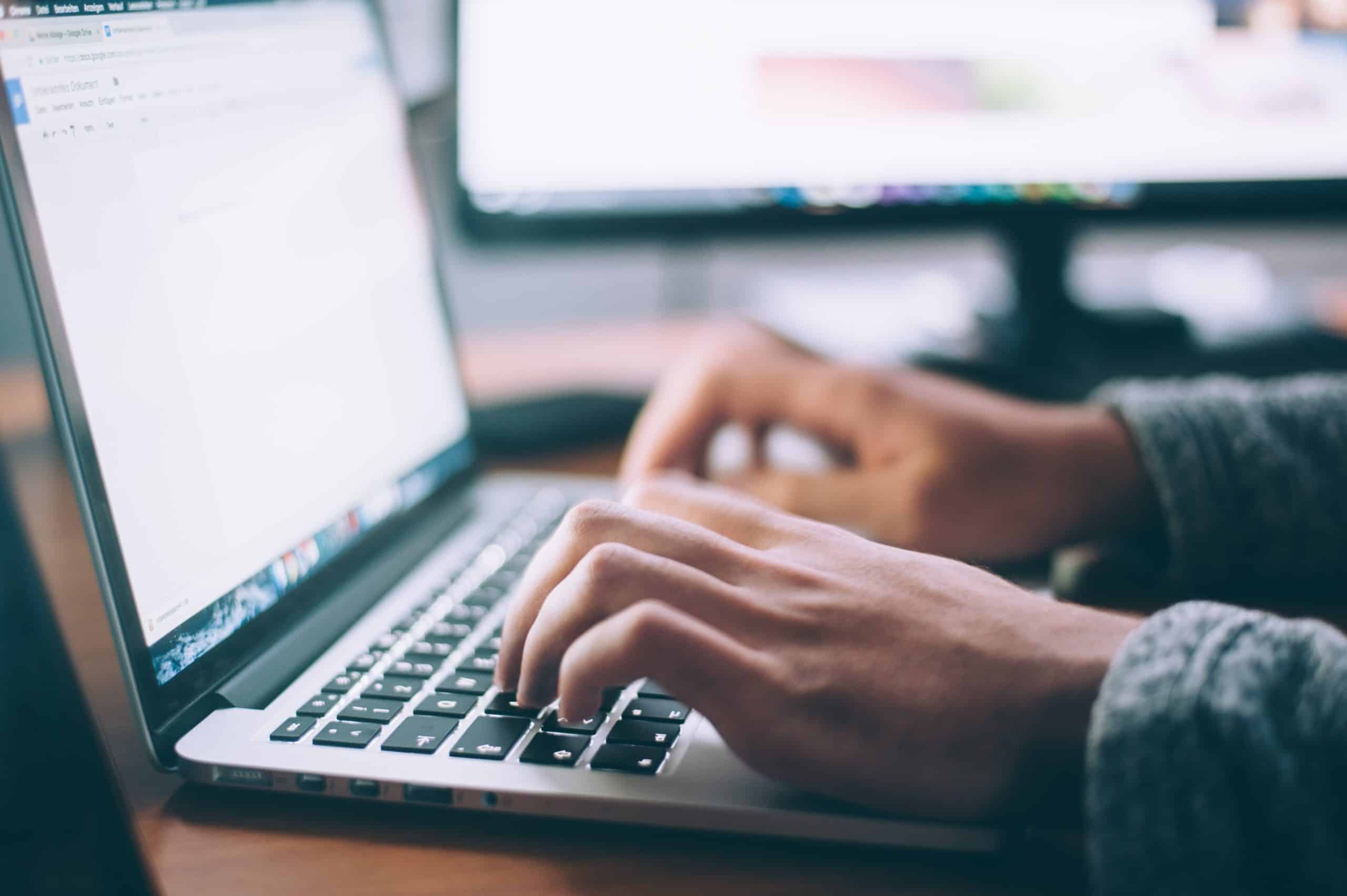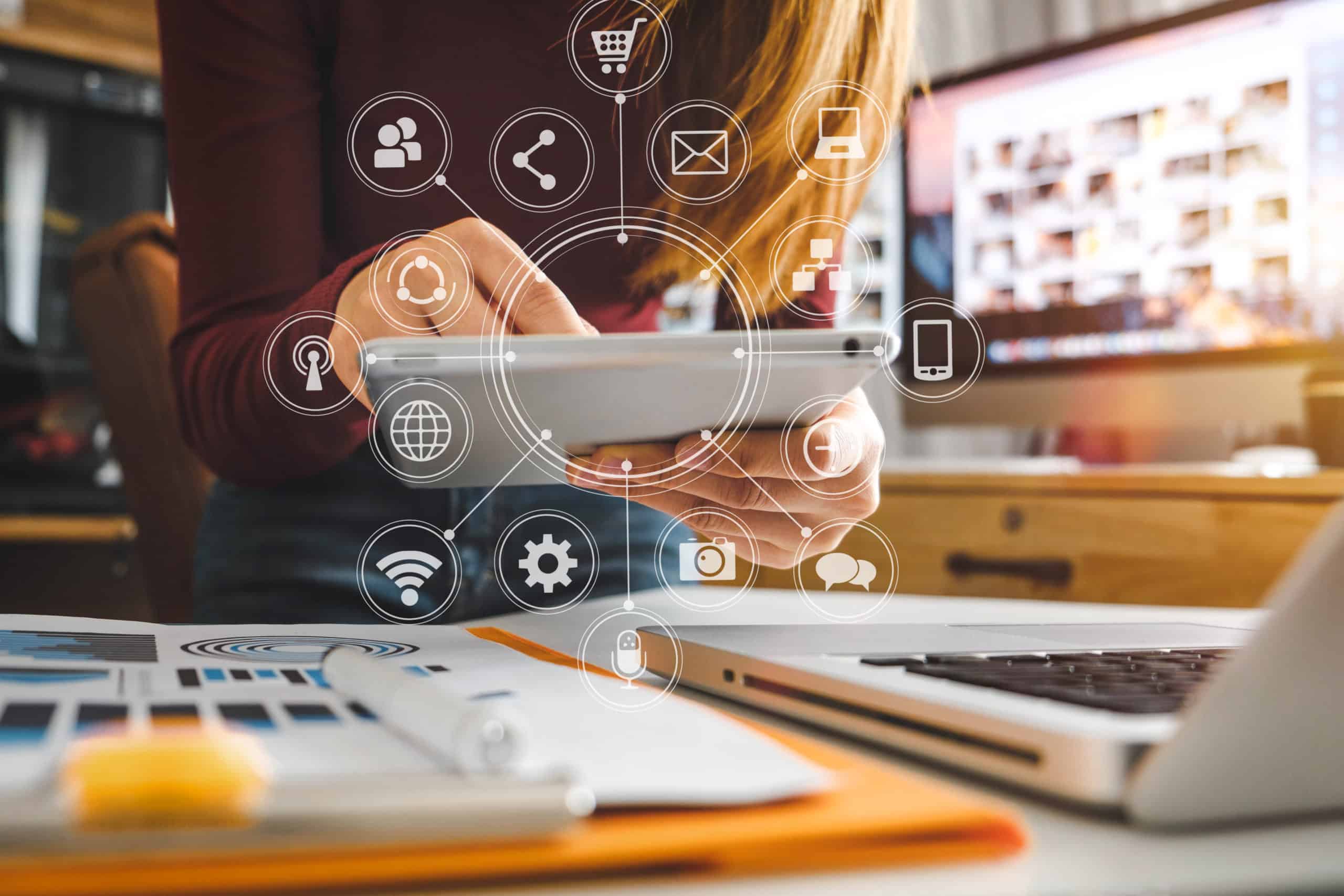 There is a science to SEO, but it is changing every day. Our team stays up-to-date on all of these changes so you don't have to! We will also use our expanding knowledge of SEO to help our clients grow their business. If you want to improve your online presence, then SEO is a great way to do that.
Stay up to date with algorithm changes
Continual SEO learning and training
Constant SEO improvement for your website
Update website content consistently
Don't let your business get left behind!
Think of all the organic leads you could get to your website. Ready to boost your brand? Contact the Alder & Co. team today to talk about our SEO services.
Call us at (865) 272-4590
or
Our SEO Development Process
SEO may seem overwhelming, but we make it simple with a qualified that can optimize your website from the inside out. Our team will guide your business through the process of SEO from start to finish and beyond.
1. Keyword Research
Our first objective is to find out what your target audience is searching for concerning your business. This means researching their key search terms and identifying what keywords will work best for your website.
2. Website Content Development
After identifying keywords, our content team will begin building out a content library on your website that is optimized for the best search results. In addition to SEO-focused content creation, we will ensure that your website is optimized on the back end regarding speed and backlinks.
3. Continual SEO Updates
As your algorithms and preferences change, so will your site's needs. Our team will continually update your website with SEO content and optimization techniques to keep your website at the forefront of search engine results.
SEO drives 1,000%+ more traffic than organic social media.
Additional Digital Marketing Services to Support Your SEO Campaign!