A strategically targeted email campaign just might be the thing your business needs to take its marketing to the next level. Email marketing is a great way to leverage your business's contact list for new lead generation and improved customer service.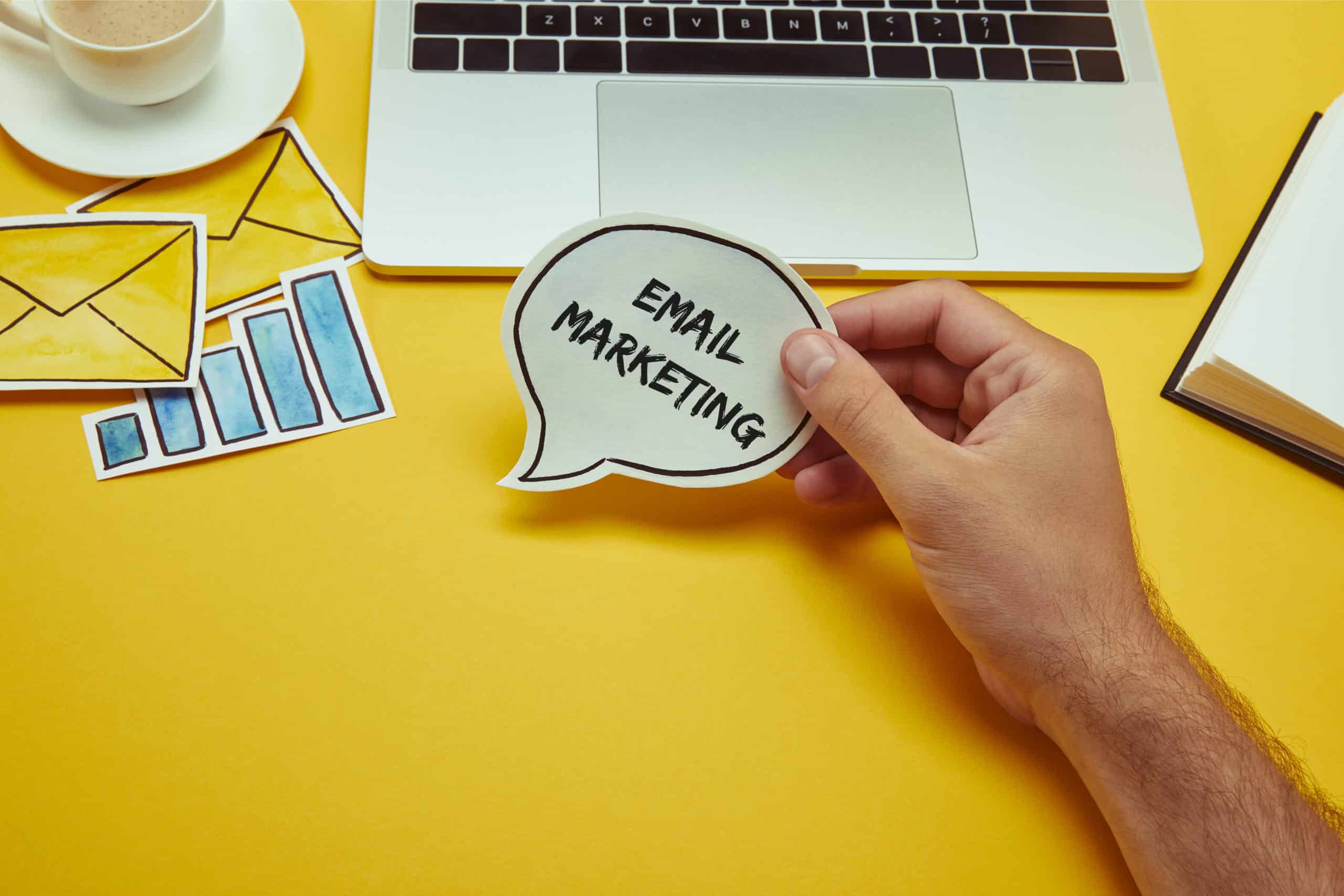 Email Marketing Campaign Development
We can help you build out an effective email marketing campaign that achieves any new business goals you might have in mind. Want to start promoting your new products? We can set up an email marketing campaign for all of your customers to see what new products you're launching.
Generate new sales and leads
Professionally designed for your brand
Custom content with direct sales objectives
Email Marketing Contact Management
We have extensive experience building out marketing campaigns involving thousands of contacts. Need a new email marketing platform? We can easily choose a platform and set up your email marketing campaign for you.
Always up-to-date contact list
List segmentation based on objective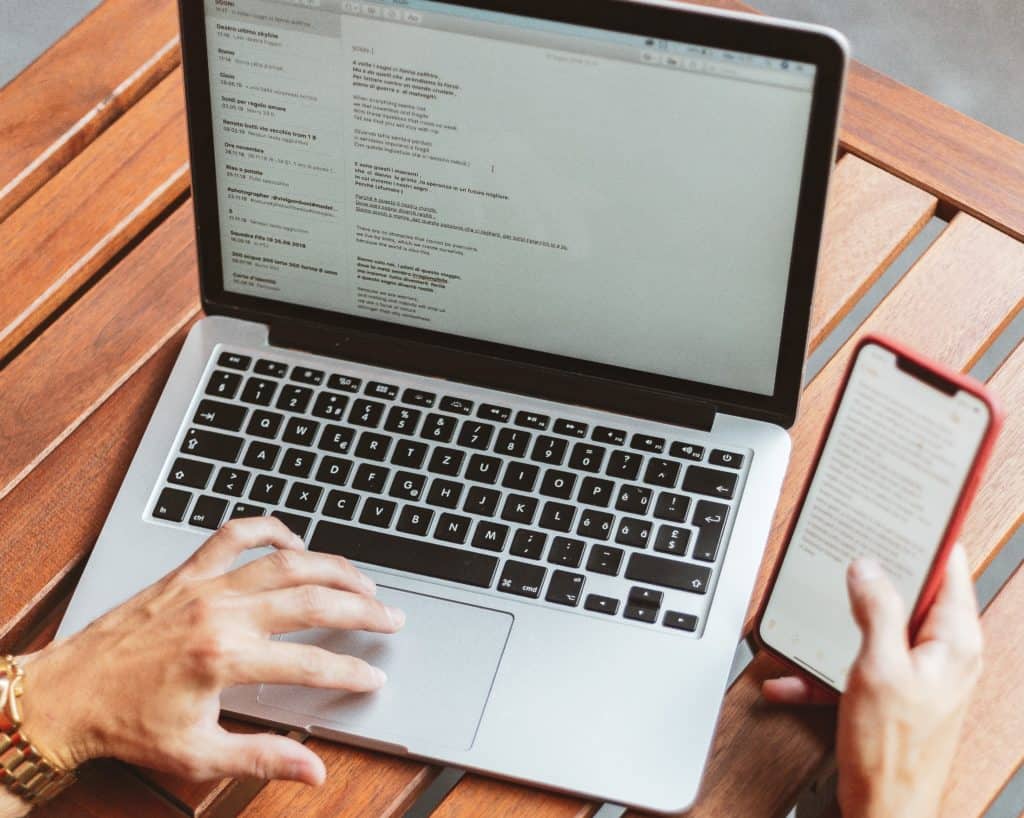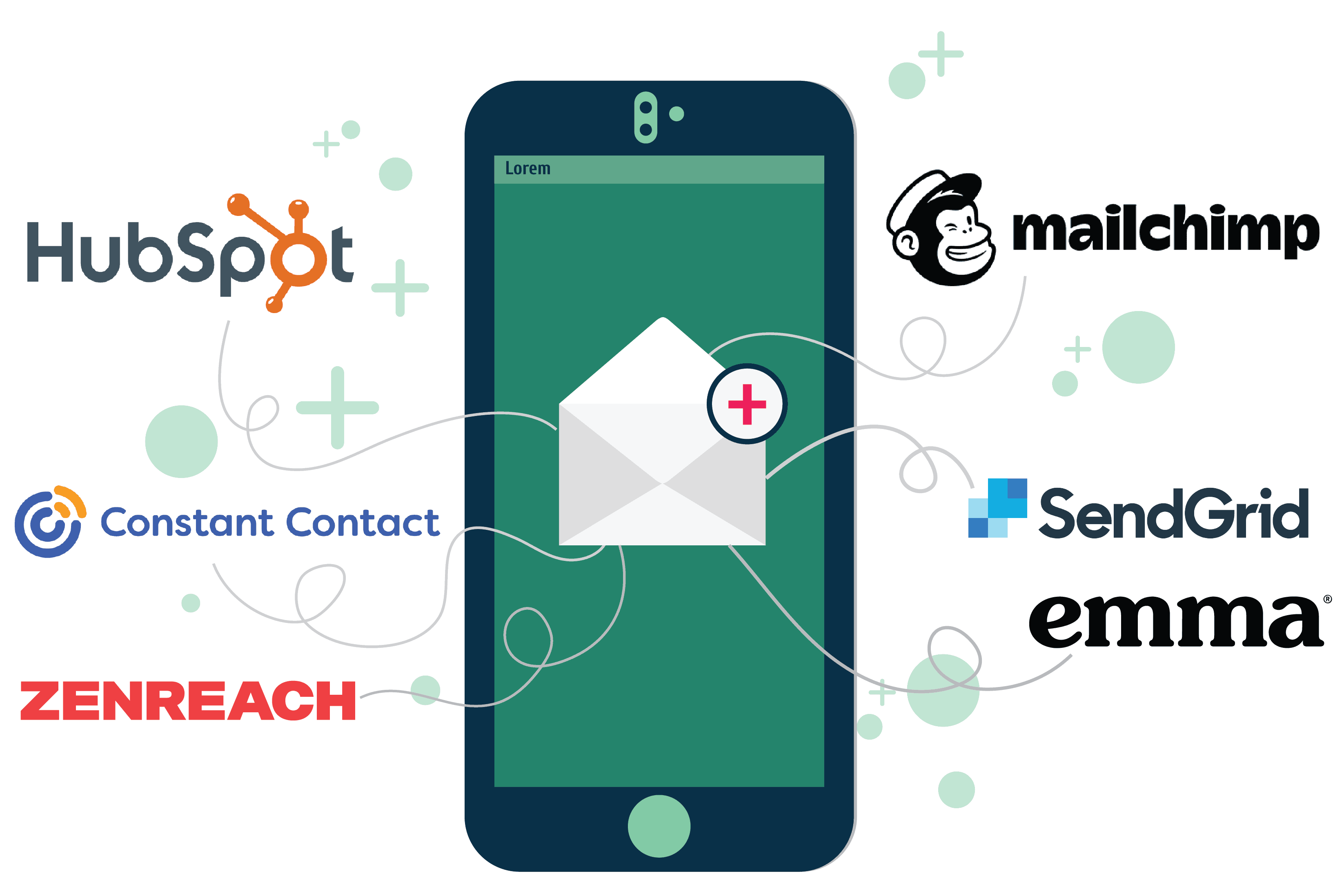 Email Marketing Platform Support
Already have a platform? We also have experience integrating with a client's pre-existing email marketing platform. Our number 1 goal is to make your life easier so you have more time to expand your business!
Based on your individual business needs
Contact the Alder & Co. team to get your email marketing campaign started!
Call us at (865) 272-4590
or
Benefits of an Efficient Email Marketing Campaign
1. Personalized content
We develop email marketing content that perfectly encompasses your brand and target audience so that you can focus on other parts of your business.
2. Improve sales
Email marketing is one of the best ways to reach your target audience directly. We can develop your email campaigns for every segment of your business.
3. Collect surveys and feedback from customers
Want the opinions of people who matter? Email is a great way to get feedback from your most loyal customer, so you can improve your business in ways that matter.
4. Generate traffic for your site
Generate and monitor clicks to your site on your email marketing to increase traffic and sales.
5. Increase leads
Grow your subscriber base and grow your leads for sales with email marketing.
6. Build your contact lists
The greater the contact list, the higher your website traffic and revenue. Let us implement lead-generating offers that will build up your list.
Marketers who use segmented campaigns note as much as a 760% increase in revenue.
Additional Digital Marketing Services to Support Your Email Marketing Campaign!
SEARCH ENGINE OPTIMIZATION (SEO)