Need help creating an eye-catching website? The Alder & Co. team can help make your business a website that suits your brand voice. Each client is unique and their website should also reflect that.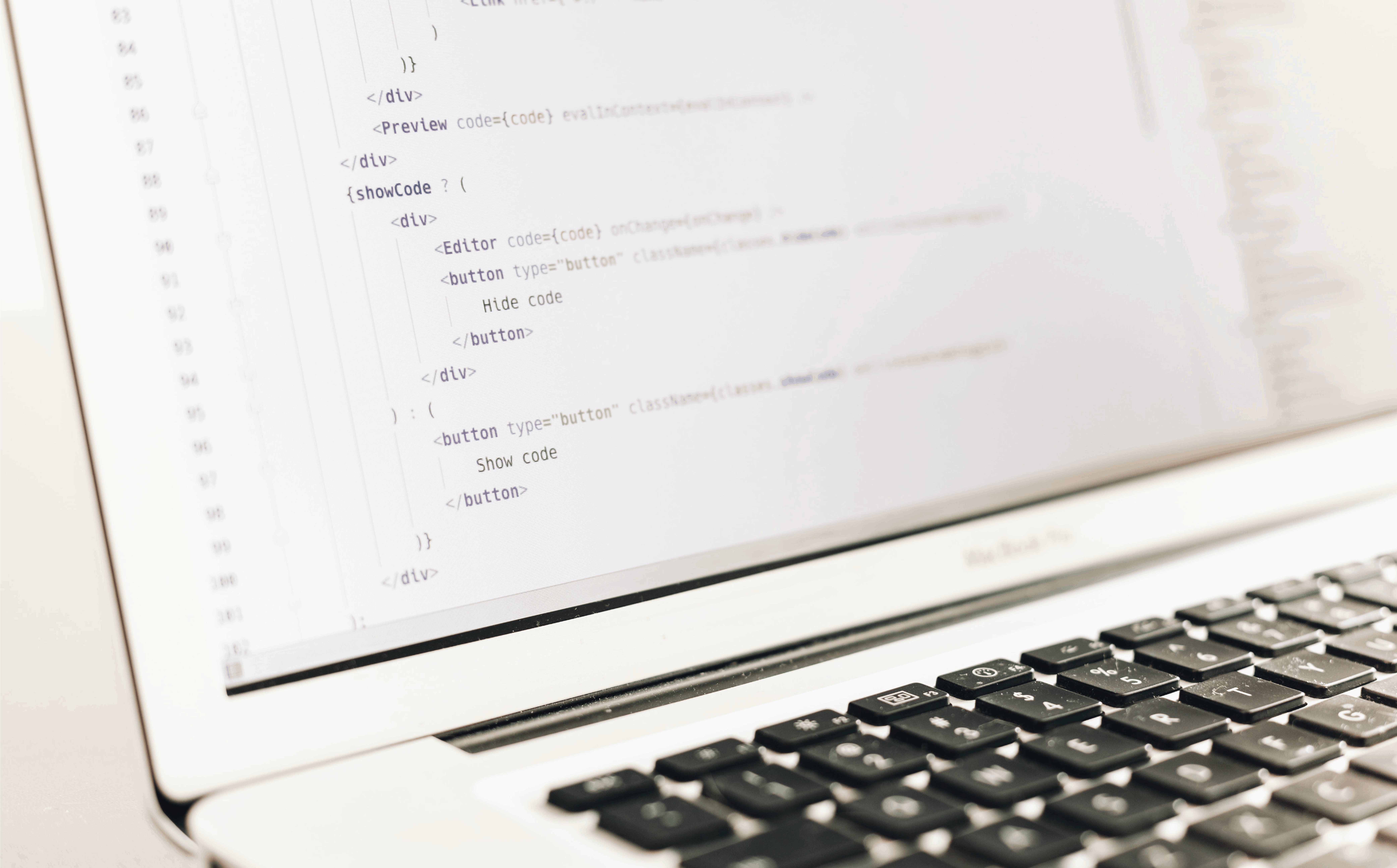 Our in-house web developers have the capability to complete full website development. It doesn't take a rocket scientist to build an effective website. It does, however, take someone that can communicate your voice and vision. We work with our clients to make their website dreams come true.
From initial website mockups to launch, responsive and mobile-friendly website design is always top of mind. Whether visitors are viewing your website on a computer, tablet, or phone, we make it our mission to deliver the best experience possible.
Once we get your website going, we don't just walk away. We'll also be available for website tune-ups and updates down the road.
Browser and device tested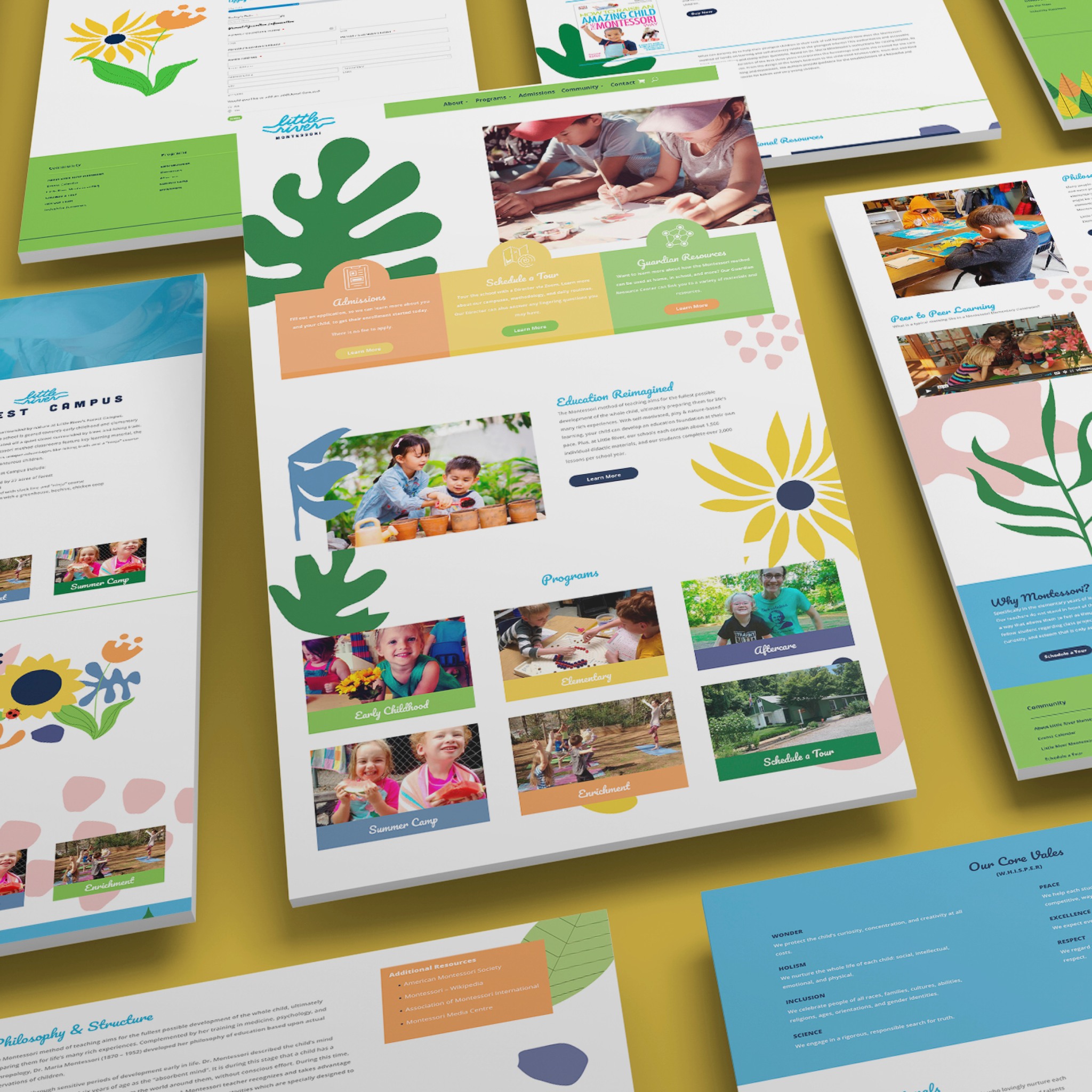 A quick and efficient site is necessary these days. Did you know that site performance also affects your site's SEO? It's true. Your site needs to run smoothly not only for SEO but also so that you don't drive away your customers.
If you want to have an online store, then an efficient website is a must! We can create a website that you and your customers love!
Customizable buyer experience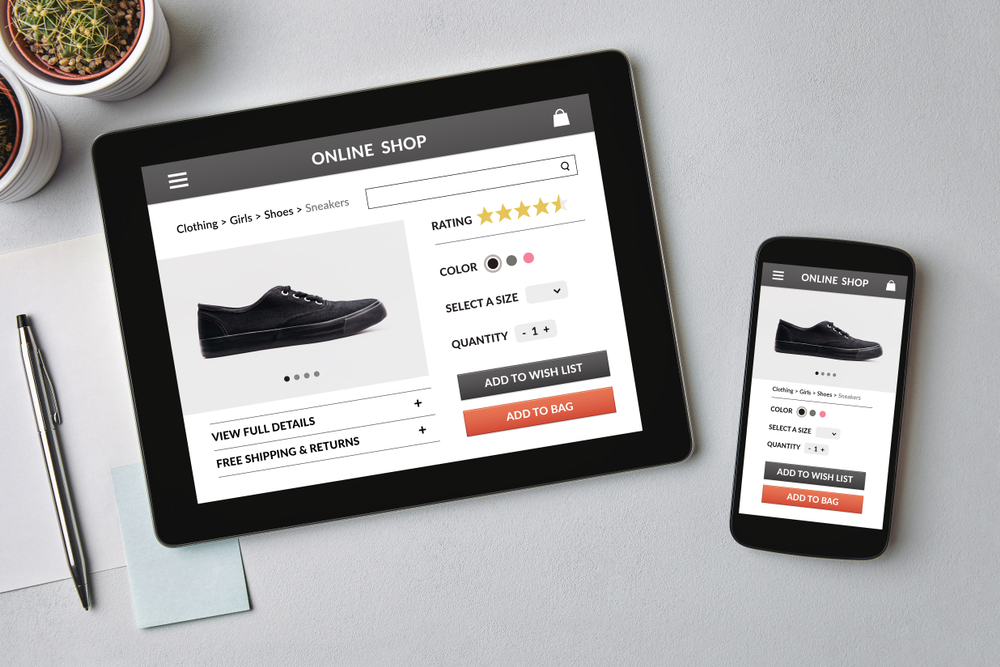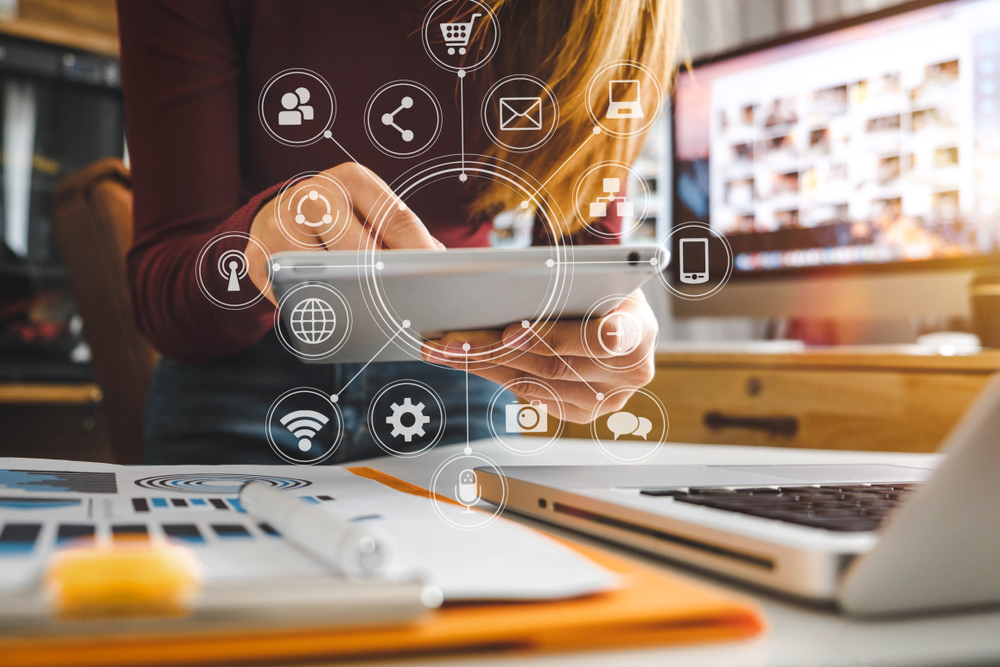 We are proud to partner with accessiBe, the industry leader in web accessibility, to provide our clients with automated web accessibility. The accessWidget adheres to WCAG 2.1 AA requirements, including a wide array of disabilities, including blindness, motor impairments, and various visual and cognitive disabilities.
Accessibility Statement & Certificate
Personalized user modifications
Assistive tech and optimization
Automatic Content, Color & Display, Navigation, Screen-Reader Adjustments
Ready to transform your website?
Schedule your free consultation today to discover how Alder & Co.'s team of expert Knoxville web designers can help take your current website from drab to fab!
Call us at (865) 272-4590
or
Our Web Development Process
We will collaborate with you at every step of the web design process so that your site exceeds your expectations. Our web development team works tirelessly to ensure that your site is effective, aesthetic, and easy to use.
1. Initial Consultation
We will work with you to establish what you are looking for in a site and what options we can develop for you. During this session, we will also make sure we have a deep understanding of your brand and your business.
2. Planning Proposal
This is where we cement a plan for your website from color scheme to user experience, and more. The proposal step is done to ensure your website is exactly how you want it.
3. Design and Mockups
Next, our design experts will create a mock-up for your website. This will show you what the design and aesthetics will look like on your site.
4. Website Development
This is where the magic happens! This step is when our in-house development team brings the mock-up designs to life, as well as makes sure that your site is ready for both mobile and desktop users.
5. Quality Assurance and Testing
During this step, we meticulously test your website to make sure that the user experience and coding are flawless.
6. Website Launch
Finally, after everything is checked, tested, and spell-checked we will launch your site into the wild west known as the internet.
It is estimated that between 35-40% of the internet is built on WordPress, making it the most popular CMS platform for both large and small businesses.
Additional Digital Marketing Services to Support Your New Website!
Search Engine Optimization